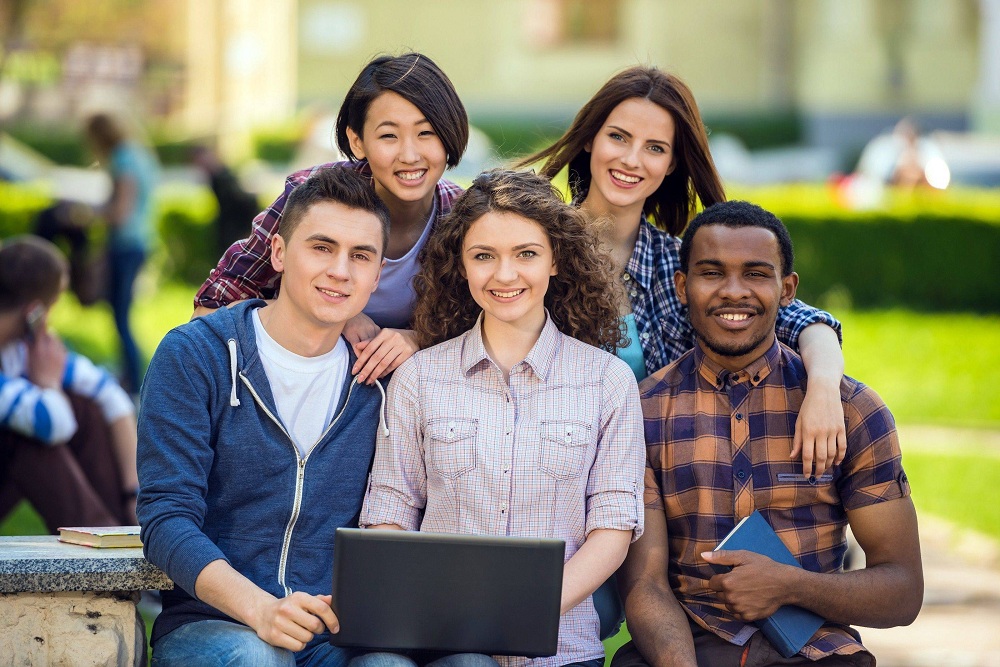 Transferring from one institution to another is competitive and complicated. Before a student can even think about the details of transferable credit, housing, and financial aid, he or she must get admitted.
Like freshmen applicants, transfer students compete for limited space in a college or university. Submitting solid academic credentials is an obvious requirement. However, most institutions will require an essay that explains the student's reasons for transferring. If done well, the essay can be the most powerful and convincing part of a transfer student's application, especially paying attention to college essay editing.
Admission officers review hundreds, sometimes thousands, of applications every year and have to make decisions quickly based on the information available at the time of review. They will be especially discerning when considering transfer applications. After all, the student has already been through the application and enrollment process once (sometimes twice!), and an admission officer will want to be sure that the next landing is for good.
Since it is unlikely that admission officers will have the time to call an applicant for more information, questions often get answered by extrapolating from the information available in the application. Therefore, an applicant must anticipate the questions an admission committee might ask and then answer them in the essay(s).
Without exception, transfer students have specific and tangible reasons for wanting to leave one college and attend another. Every admission committee will want an explanation. It is both appropriate and important for the applicant to be able to articulate the reasons for choosing the first school, why that school is no longer the right fit, and why the next school will be better.
For example, if a student writes a simple essay explaining that he wants to transfer from University A to College B, "Because College B is smaller and on the east coast," the admission committee may interpret that the student prefers smaller classes, is homesick, prefers an undergraduate majority, and so on. Yet, had the student-written a detailed essay about how his original desire to attend a large university in the Midwest was no longer appropriate given his new passion to study marine biology in College B's new science facility, the admission committee would have confidence in the student's motivation to pursue transferring.
Naturally, if an applicant's credentials have obvious inconsistencies, the essay will need to address those as well. For one applicant, the problem might have to do with a curious drop in G.P.A. and for another, it may have to do with a switch in major or concentration.
Unfortunately, little consistency exists among colleges and universities regarding transfer deadlines, application requirements, admission formulas, and transfer credit evaluation. However, all transfer students will be expected to explain their circumstances and choices, most often through an essay or two. The is a student's opportunity to tell it like it is, to get to the nitty-gritty and defend it with confidence.
Share this Post