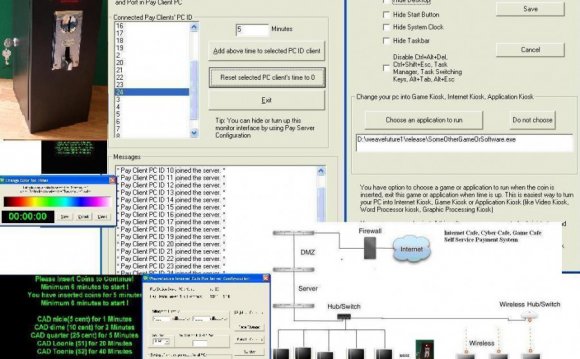 EasyCafe 2.1 has a built-in web Server,
You can put your own mini web site into Easycafe Server. All of your clients can reach your web space when they start their sessions.

You have the most popular communication program built-in your EasyCafe client. Using EasyCafe Client your customers can reach their personal contact lists whereever they go. All around the World...

EasyCafe 2.1 have the SMS transfer capability. Your customers can send SMS Messages, Logos, Pictures and Ringtones to their GSM phones.

You can manage your Advertisements directly from EasyCafe Server. EasyCafe clients can display .JPG.SWF.BMP.HTM, advertisements and announcements.
It is a good idea to use EasyCafe Client's built-in web browser to make advertisements and announcements of your products and services.
YOU MIGHT ALSO LIKE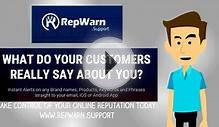 Best Online Reputation Management Software Review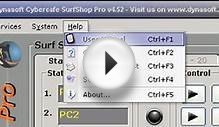 Dynasoft Cybercafe SurfShop - Internet Cafe Software - Intro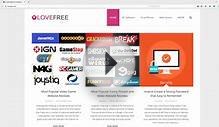 Best Free Project Management Software - vLoveFree
Share this Post