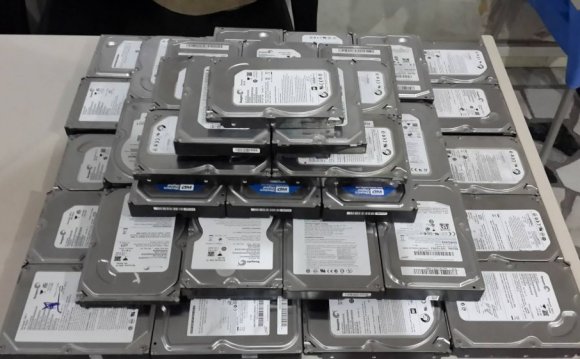 Istanbul Cyber Cafe
Istanbul Internet Cafe offer you fast internet connection. Multi languages such as Japanese, Korean, Chinese, English and Turkish keyword support.


The Internet Cafe has pentium computers all well configurated to provide you fast access to the Internet and the computers are always online with full multimedia support.

A printer is available to print-out your email message, photo, documents!.

Address:
Kucuk Ayasofya Mah. Kadirga Limani Caddesi No:105/A Kadirga - Istanbul
We have fax and scanner to scan your photo or document and fax to all country. Also local and international phone calls. Internet surf, irc chat, mirc, ICQ, MSN Messenger,
Yahoo Messenger, AOL Messenger, Yahoo, Hotmail AOL, Excite, Lycos, web base email, Internet Explorer and Netscape browser.

Istanbul internet cafe located at sultanahmet istanbul.

We have 5 computers all well configurated.

Also you can access internet via your notebook or laptop computer.

Situated in Sultanahmet the heart of historical Istanbul. No smoking.
YOU MIGHT ALSO LIKE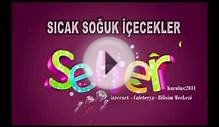 Seher İnternet Cafe - İSTANBUL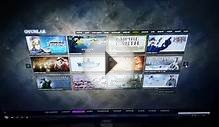 Turuncu İnternet Cafe İstanbul - 80 Pc CCboot + MuRKuT ...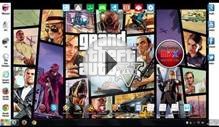 İstanbul Başakşehir Mixx İnternet Cafe ve Playstation ...
Share this Post