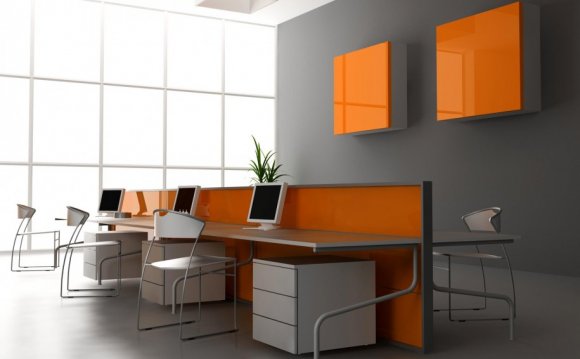 The one with files on? No, sorry, that's taken. And that one with the rucksack. Hey, careful – watch my laptop! And mind you don't tread on my cable, it's charging. Can you keep your salad away from the keyboard? I'm not keen to have tuna on it. No, I can't move it, I need to be near that socket, so if you wouldn't mind keeping your voices down if you have to sit here?
Look, I'm not stopping you, be nice if you were quiet though, it's just this is basically my spot, as a regular, and I'm trying to work here. OK, it's lunchtime, but if you only want to eat or chat, maybe you should get a take-out, do it somewhere you aren't disturbing people? Well, I can't stop you complaining, but what is your problem? If cafes don't want people coming in and using their Wi-Fi, they shouldn't have free Wi-Fi, am I right? Plus, technically, it isn't free – I bought a coffee yesterday.
What makes you so sure they'd rather have you? Have you ever been here before? I'm here every day, super early, making the place look popular, then I might get a tea in the afternoon. Will you be here at four o'clock, creating a bit of buzz and atmosphere? If it wasn't for loyal customers like me, this cafe probably wouldn't even be here. Genuinely, they should pay us for using their rubbish broadband and getting people through the door, or at least get us some desks so we don't do our backs in – have you ever tried designing a website in an armchair? And you try asking them to clean the table, I've had to start bringing my own wetwipes.
YOU MIGHT ALSO LIKE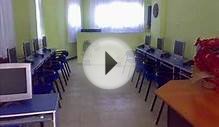 Game City İnternet Cafe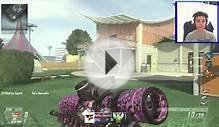 Jev at Internet Cafe...Kinda (BO2) w/Icuris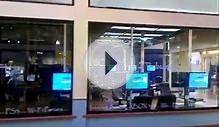 New Store Windows at Timbuktu Internet cafe
Share this Post