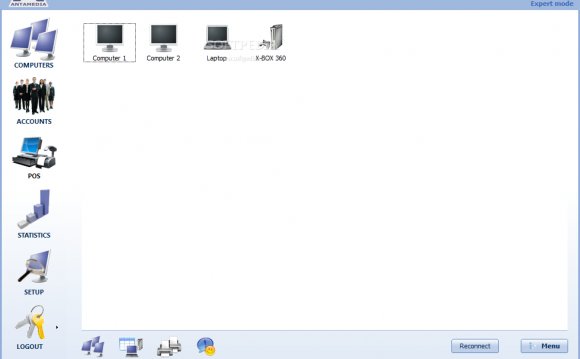 Internet Cafe Software, from also called cyber cafe software, which not only works for net cafes, but also for schools and offices. Internet Cafe Software is a diskless solution which helps restore a clean system after each reboot, keep your computer clear of viruses and trojans, and update all your PC's with a single click. It is also a thin client software which supports network boot Windows 7 and XP from LAN with pxe boot tech.
Diskless
With CCBoot Internet cafe software diskless solution, there is no need for HDDs, so plenty of hard disk expenses could be saved.
Easy to Update
Network admin updates on one client PC, and then all the PCs on the LAN will be updated.
iCafe Billing
CCBoot works with many iCafe billing software very well. Such as SmartLaunch. You can use coupon code "slccboot2015" to purchase Smartlaunch and get 10% discount.
Auto Game Update
All games could be auto updated with iCafe Menu, you don't have to configure them again, which helps to reduce many workloads and save a lot of time.
YOU MIGHT ALSO LIKE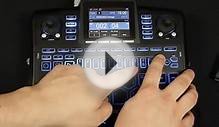 Best Rap Music Making Software for Windows 7 | Download ...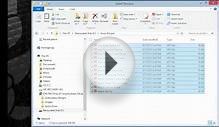 Husqvarna Viking 6D Design Transfer Software for Windows 7 ...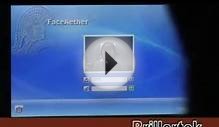 Face recognition software for Windows XP, Vista, Windows 7 ...
Share this Post