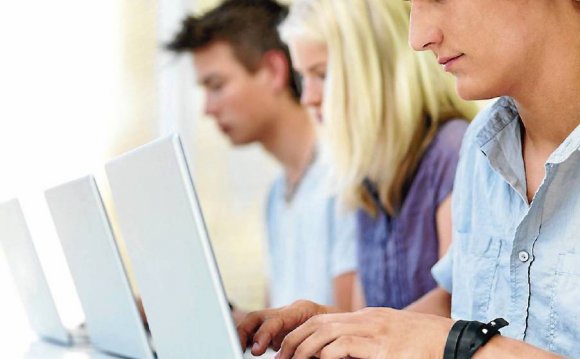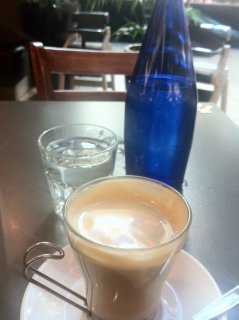 The Cafe Encore coffee experience
Nestled in a busy area of Westfield Parramatta, you will find one of Parramatta's busiest street style cafes. Welcome to Cafe Encore. Not the classiest cafe in Sydney, yet a caffeine pit stop in Parramatta is absolutely essential. Why? The sheer size of this popular and busy shopping centre means that you need all the energy that you can muster in enjoying the shopping experience here.
The cakes at the service area
The service is amazingly quick, and this is even on a late Friday morning after having seen my accountant as well. Cafe latte, yes please. The moment you sit down, you're attended to. That is service. Rare customer service in many parts of Sydney.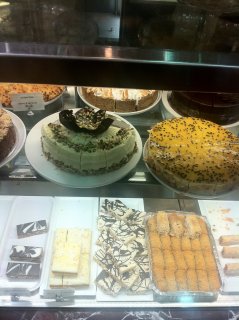 The WiFi here is also great, otherwise a mini Internet Cafe kiosk is also at your disposal here.
The opposite view from where I was sitting to drink my coffee
The latte wasn't too bad. I wouldn't rave on about how great it is. Not served in the traditional cafe latte glasses.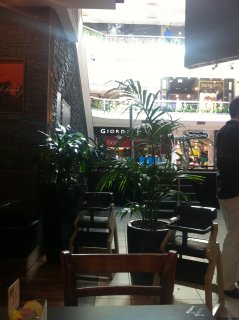 The coffee served its purpose. It gave me the energy to browse the shops. The coffee needed a few sugars, otherwise the aroma and the temperature was just right.
The Internet kiosk area
Great coffee experience with a bit of sweetness
A fairly noisy ambience, yet if you sit near a plant things tend to balance themselves out. An ideal get in and get out coffee experience. It does the job. I felt pepped up afterwards and on an amazing cafe society high in Sydney's second CBD. I'll drink to that.
The ambience looking directly from where I was sitting
My latte as it arrived
Why? For a caffeine pick me up. A great coffee before shopping in the Westfield Parramatta complex
YOU MIGHT ALSO LIKE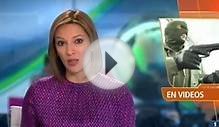 Atracan un café internet en Bogotá en segundos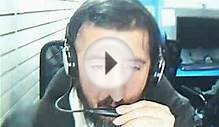 Re: New World internet cafe refuses to enforce no smoking ...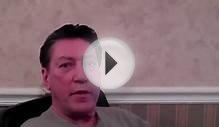 New York Deli co-owner discusses Internet cafes
Share this Post