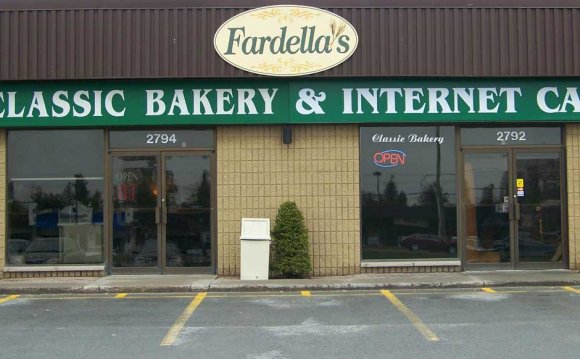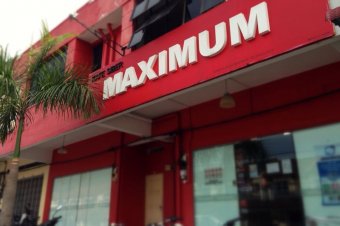 Thanks for Mr. Tan provides these pictures about his successful deploy of CCBoot in his Malaysia Internet Cafe.
Company Name: Eclipse System Sdn Bhd
Cafe Name: Maximum (Founded in 2009, 50 Client PCs)
Contact Person: Mr. Tan
Phone: +6012-617 9359
Online Contact: Skype: chun_ts; QQ
Address: 9-2, Jalan SP 2/4, Taman Serdang Perdana, 43300 Seri Kembangan, Selangor, Malaysia.
Server Hardware Specifications:
Motherboard: GIGABYTE Z77X-D3H
Processer: Intel Core i3 2120
RAM: 16GB DDR3 memory
Game Disk: 2 x Western Digital Enterprise RE4 Harddisk
Write-back Disk: 2 x western Digital 500GB Harddisk
Cache: 1 x 120GB Kingston Hyper x SSD Drive
Client Hardware Specifications:
Motherboard: Foxcon H61MXE-K
RAM: 4GB DDR3 memory
VGA Card: Geforce GTX 630 1GB
Figure 1-1
Figure 1-2
Figure 1-3
Figure 1-4
Figure 1-5
More cases, please refer to .
YOU MIGHT ALSO LIKE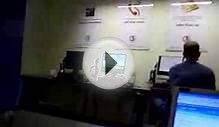 Me uploading at Global Gossip internet cafe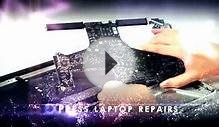 Netstream London Kings Cross Internet Cafe
Share this Post