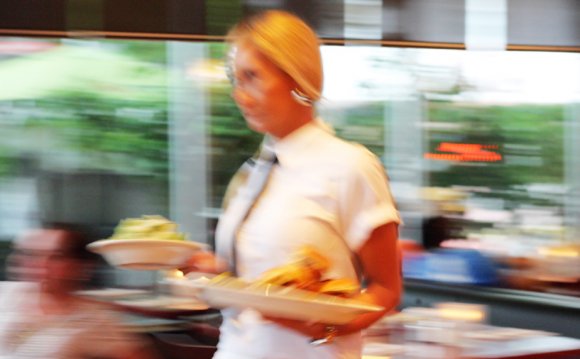 The Cyber Cafe is one of my favorite internet cafes on the Beach. The atmosphere is great. They have couches and a lounge area with music and a big screen TV. The Management is friendly. Laptops are welcome. They serve refreshments; juices, coffee, soda. They also have some food sandwiches and muffins.
Driving directions
From Eastbound on 395 to Cyber Caffe:
• At the end of 395 (A1A Causeway) becomes 5th Street.
• Continue East on 5th Street 6 blocks to Washington Avenue.
• Turn Left (North) on Washington Avenue.
• Cybr Caffe is at 1574 Washington Avenue.
Cyber Cafe is located at 1574 Washington Ave., in Miami Beach, FL 33139. The phone number is: (305) 534-0057.
User reviews
Have you been to Cybr Caffe? Please share your experience with others. Write a review | Read reviews
Share this Post