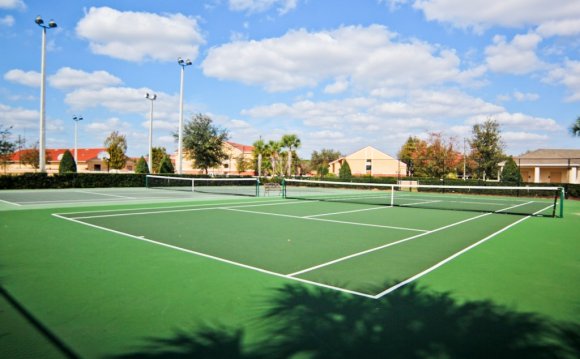 The manager of an Enfield business center has pleaded not guilty to charges related to operating internet sweepstakes games.
Stephen Scott, 49, of Granby, Mass., is accused of operating gambling devices and maintaining a gambling premises.
His store, the Mouse Pad Business Center and Tech Solutions, was raided earlier this month by state and local police.
State police, local police, the Chief State's Attorney's Office, Department of Consumer Protection and Department or Revenue Services have been involved in the investigation, which began three months ago, according to state police spokesman Lt. J. Paul Vance.
Vance said an anonymous tip sparked the investigation.
The first raid began around 11 a.m. Tuesday at the Mouse Pad Business Center and Tech Solutions, at 483 Enfield Street in Enfield.
Police obtained an arrest warrant for Scott charging him with possession of gambling devices and maintaining a gambling premises.
He turned himself in Feb. 12 and was released after posting $5, 000 bond. Scott appeared in court and pleaded not guilty Feb. 25.
Investigators were at the scene for more than six hours Tuesday, Feb. 11 and hauled out dozens of computers and boxes of financial records.
"[Authorities] have seized over 200 pieces of evidence, which will become part and parcel of this criminal investigation, " said Vance.
The Mouse Pad was one of the businesses investigated by the Troubleshooters. The business offers a sweepstakes contest in which customers can purchase phone cards or internet time to play slot-style video games in hopes of winning cash.
"I was on the computer and all of a sudden about 40 state police come in, " said a customer who was inside the Mouse Pad when the raid began. "[They said], 'Hands up on the computers. Don't move.'"
According to Enfield police, the State Police Organized Crime Investigative Task Force "uncovered evidence that this business appeared to be in violation of Connecticut General Statutes concerning professional gambling and possession of gambling devices."
A second raid was conducted at the Bloomfield Business Center at 701 Park Avenue in Bloomfield, another location investigated by the Troubleshooters. Vance said the investigations in Bloomfield and Enfield were separate but connected.
Share this Post