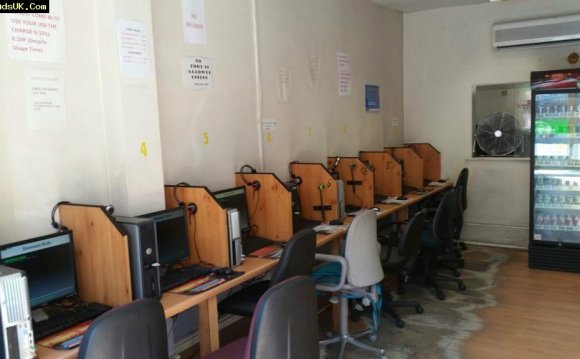 Welcome to UK Cities' Bristol Internet cafes section.
Below is a list of Bristol cyber cafes, Internet access and cyber cafes Web sites and listings which have been compiled by our editorial team. Of the cyber cafes listings in this section, some are reviewed sites added by our editorial team, others may be Web results or sponsored listings. Try the search facility above if you cannot find the information you require on this page.
If you found the cyber cafes information on this page useful you can bookmark it. Would you like to set this cyber cafes page as your homepage? If so . If you would like to see other categories related to Internet cafes, try the higher level category page, or try using the search facility.
We are always looking to expand our database of cyber cafes sites. Please see the instructions on the front page.
The Flow Internet Cafe
Internet Cafes (Shops & other Retail Outlets) serving Bristol area
108a Stokes Croft, Bristol, Avon, BS1 3RU
Tel: 0117-924 1999
PC Trade Sales
Internet Cafes (Shops & other Retail Outlets) serving Bristol area
Flat, 548 Filton Avenue, Horfield, Bristol, Avon, BS7 0QG
Tel: 0117-979 9908
Easycaf
Internet Cafes (Shops & other Retail Outlets) serving Bristol area
108 Stokes Croft, Bristol, Avon, BS1 3RU
Tel: 0117-924 0141
Game Point
Internet Cafes (Shops & other Retail Outlets) serving Bristol area
Brunel Way, Ashton Gate, Bristol, Avon, BS3 2YX
Tel: 0117-966 6322
Dottel
Internet Cafes (Shops & other Retail Outlets) serving Bristol area
110 Stapleton Road, Bristol, Avon, BS5 0PR
Tel: 0117-955 8033
Surf 'N' Play
Internet Cafes (Shops & other Retail Outlets) serving Bristol area
14 High Street, Westbury-on-Trym, Bristol, Avon, BS9 3DU
Tel: 0117-950 8833
Internet Exchange
Internet Cafes (Shops & other Retail Outlets) serving Bristol area
27-29 Baldwin Street, Bristol, Avon, BS1 1LT
Tel: 0117-945 9926
Cafe Eden
Internet Cafes (Shops & other Retail Outlets) serving Bristol area
YOU MIGHT ALSO LIKE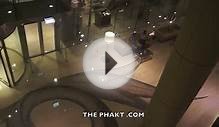 Bahrain Hotels - Westin City Centre 5 Star Review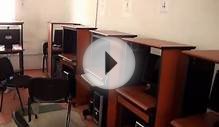 weSolve checking out an Internet Cafe in Mogadishu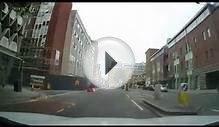 Bristol Waterfront - Drive through to Bristol City Centre
Share this Post