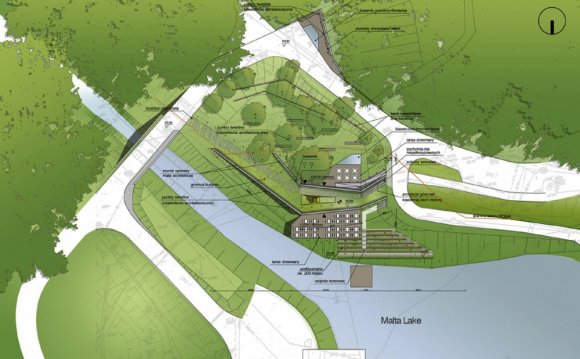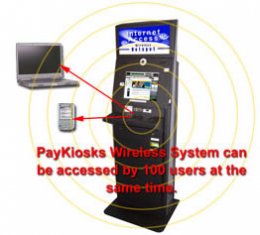 « Jump to the beginning of this plan
Products and Services
Stroll Net's public Internet terminals will provide customers full access to email, video email, WWW and other applications such as a prepaid storefront. Stroll Net will provide clients and customers with a unique and innovative product and service.
3.1 Product and Service Description
Walk-up Internet Access: Customers pay with either cash or credit card and receive a specific amount of time on the terminal in exchange for their payment. Customers can surf the Internet, check email and send video email.
Wireless Internet Access: Away from the home, WiFi users can access the Internet through our Wireless Hotspots.
Prepaid Storefront: An application that allows customers to purchase products such as Prepaid Calling Cards, Prepaid Wireless Top-up, and Prepaid Mobile Content (games, graphics, ring tones, etc.).
Multimedia Advertising: Local, regional, or national companies can advertise using multimedia on-screen advertisements. Advertisements consist of full motion video "commercials, " picture files, or twelve advertising buttons.
Technical Specifications
Wheelchair Accessible
Front access for easy service and maintenance
15.1 inch touch screen LCD monitor
Industrial spill and vandal proof keyboard
Web Camera with integrated microphone
Bill Acceptor and Credit Card Reader
Stereo Speakers
Wireless Router
Surfnet Premier
PC Specifications
2.4GHz Celeron Processor
40GB hard Drive
256MB DDR-RAM
52X CD-ROM
Floppy Drive
Windows XP Professional
3-Year Hotswap
3.2 Competitive Comparison
Stroll Net will be first to place public Internet Terminals in Tech City. Stroll Net will differentiate itself from other ISPs in Tech City by providing its customers with the ability to access the Internet even when they are away from their own computer.
We do not expect to replace standard internet access options (home, school, and work-based computers), but to supplement them; similar ventures, such as Internet cafes, have seen great success.
3.3 Fulfillment
Stroll Net will obtain its public Internet terminals from Supplier One, Inc. located in Vancouver, BC. Supplier One, Inc. will provide the locating service and the hardware required to run Stroll Net. Internet access and networking will be provided through Supplier Two.
https://de.viaketo-caps.com ViaKeto Lieferung explained ViaKeto.
YOU MIGHT ALSO LIKE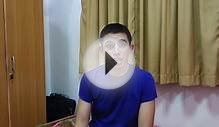 PLDT myDSL - Time to Upgrade Internet in the Philippines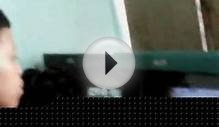 hulog piso internet cafe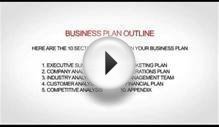 Internet Cafe Business Plan
Share this Post