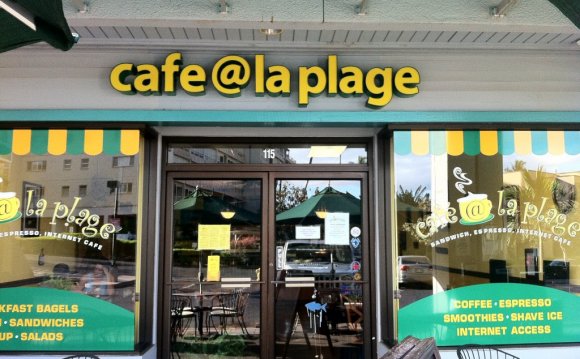 We are the neigborhood coffee house but have a lot more. We have all kinds of coffees, teas, espresso, Flavored Lattes, hot or cold, and other specialty drinks. We offer a quick breakfast which may consist of fresh baked croissants, pastires, fresh bagels (rated the best in Long Beach) and breakfast sandwiches and wraps. Our lunch menu has grown in popularity these days after adding gourmet soups, great salads and specialty sandwiches made with the best bread available. Some of our signature items include, our Tomato Basil Bisque soup, our Tuna Melt made in house is highly recomeded. The Artichoke, Provolone, Salami Panini (made with a fantastic sun dried tomato pesto) is growing in popularity these days. We also have Chicken Avocado sandwiches, Veggie Delights, Hot or cold variety of sandwiches. This is just the tip of the iceburg, we have many many great sanwiches at good reasonable prices.
History
Established in 2009.
Used to be a coffee house back four or five years ago, then was bought and went under the name of the Lean Bean, which was directed towards a healthier more lean coffee house. In January was purchased and reorginized a little We added new sandwiches, some healthier some hearty and less healthier but we kept most of the old more popular sandwiches. We also added daily soups and lunch specials, more breakfast items and fresh baked pastries, cakes, cookies etc.
YOU MIGHT ALSO LIKE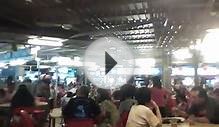 Long Beach Cafe~Batu Ferringhi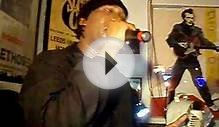 KRS-One Blue Cafe-Long Beach
Share this Post