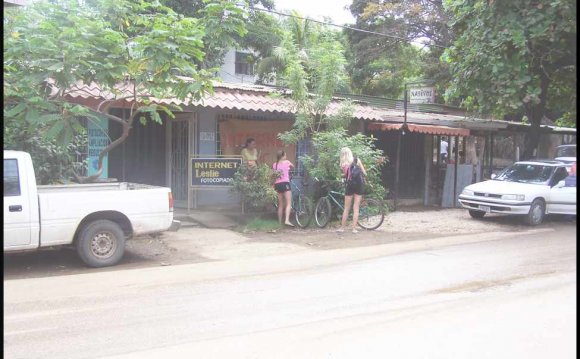 Kafka's is one of the most popular internet cafes in Miami Beach, It's also a book story. They have twenty computer terminals, but they're not very private. The management is friendly.
No wireless but laptops can connect via a cable. You can scan, fax or copy. They also have an Italian coffee shop with full service food, sandwiches, salads, and refreshments. All in all, this is a good Internet cafe to get your work done.
Driving directions
From Eastbound on 395 to d'Vine CyberLounge:
• At the end of 395 (A1A Causeway) becomes 5th Street.
• Continue East on 5th Street 6 blocks to Washington Avenue.
• Turn Left (North) on Washington Avenue.
• Kafka's is located at 1464 Washington Avenue.
Kafka's Cybercafe is located at 1464 Washington Ave., in Miami Beach, FL 33139. The phone number is: (305) 673-9669.
User reviews
Have you been to Kafka's? Please share your experience with others.
YOU MIGHT ALSO LIKE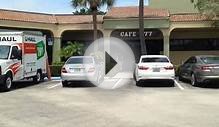 Cafe 777 Raided in Juno Beach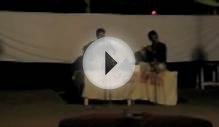 Live Concert In Varkala Beach Cafe, Kerala South India
Share this Post