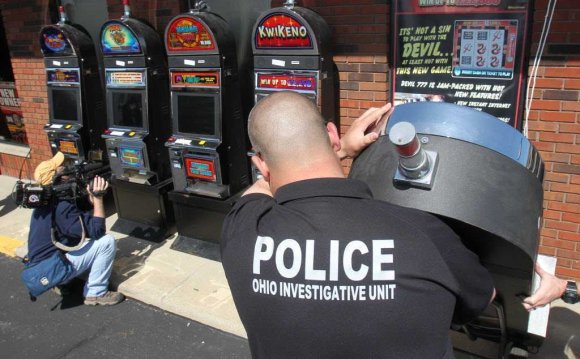 Tuesday, 22 March 2011 21:43 GMT
A new report from games industry market analyst firm Pearl Research suggests Internet cafes are still a major motivator in Asian game markets.
In Korea, 82 percent of homes have a computer in them, but Internet cafes are are still wildly popular for players of MMOs like Aion – even though they're more expensive than those in China, India and Vietnam, where prices range up to $1 per hour. So much for MMOs keeping you cooped up at home.
Indian gamers play a range of international titles, while their Vietnamese counterparts enjoy locally produced games.
In China, Tencent is the most popular online games provider. Government policies require Internet cafes to operate as chains of 30 or more outlets. The resulting "cafes" can be 200 terminals strong and 9, 000 square feet in size.
Pearl Research is a San Francisco-based firm offering market reports and consulting on the interactive industries and Internet business.
YOU MIGHT ALSO LIKE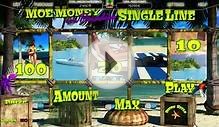 Moe Money - Single Line - Internet Cafe Sweepstakes Games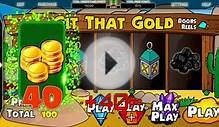 Git That Gold - Internet Cafe Sweepstakes Games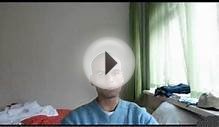 Internetcafé Guyana
Share this Post