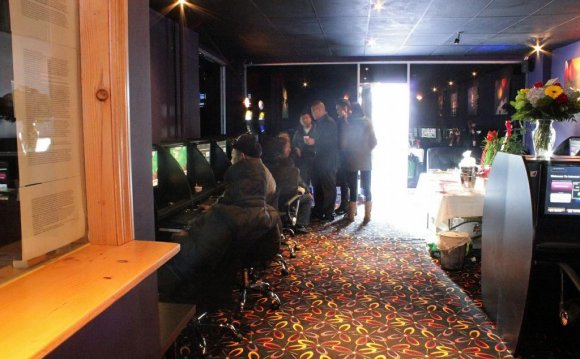 I have never been in a coffee shop this good in my life. The aura is very welcoming and chilled. I was actually online looking for places that is suitable to do my work, I found this on Yelp! (Thank goodness for such invention).
While there I noticed a lot of LGBTM, which diverse and welcoming to to all. Seriously, did I talked about the food yet?*Checks paragraph* Nope I have not yet, well let's get to it shall we?
Ok, so I ordered the turkey avocado sandwich I wasn't sure how good it was going to be, until I sunken my teeth unto it. YUM YUM. It was marvelously good, like you don't understand it was really good.
I then accompanied my sandwich with a double shot of Machiato, best machiato i've had thus far.
*WORD OF WARNING*
-Bring headphones, because it's such a chilled place that they tend to cranked up their music. Once again I did not mind.
-Also, if you have something to do make sure you keep tabs on time, because it goes by quickly in that place. I don't know how, but I had spent 7hours there and got my work done.
Share this Post