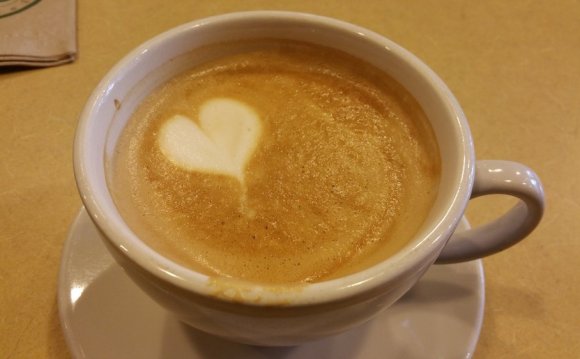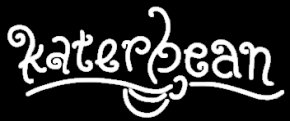 coffee house & internet cafe
1110 S. BRADDOCK AVE.
REGENT SQUARE
244-8942
Jackie-ism #1
Jackie-ism #2
HOURS
Mon-Thurs 6am-8pm
Friday 6am-10pm
Saturday 7am-10pm
Sunday 8am-8pm
Start your day early with some of the best coffee drinks around from Katerbean coffee & internet cafe in Regent Square, not your typical chain store in Pittsburgh's East End. Espresso drinks can be served either hot or cold. Try a chai or tea from our terrific selection. Coffee is also sold by the pound and some can be special ordered. You can enjoy a variety of treats, sandwiches and salads, with bagels and donuts delivered fresh daily. Katerbean is a Telerama HotSpot for wi-fi, wifi wireless internet service. Come early and stay late!
NOW SMOKE FREE
Telerama Wi-Fi
HotSpot
All you need is Telerama Wireless Wi-Fi, WiFi Internet service and a wireless modem card.

Cinnamon Rolls
Muffins, Cookies
Coffee Cake
Scones, Desserts

Espresso
Cappuccino
Latte
Mocha

Fresh Bagels
Croissants
Sandwiches
Open 7 days a week, early morning and late night KATERBEAN "BEAN BUCKS" AVAILABLE |
YOU MIGHT ALSO LIKE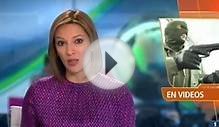 Atracan un café internet en Bogotá en segundos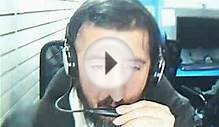 Re: New World internet cafe refuses to enforce no smoking ...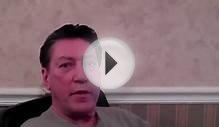 New York Deli co-owner discusses Internet cafes
Share this Post