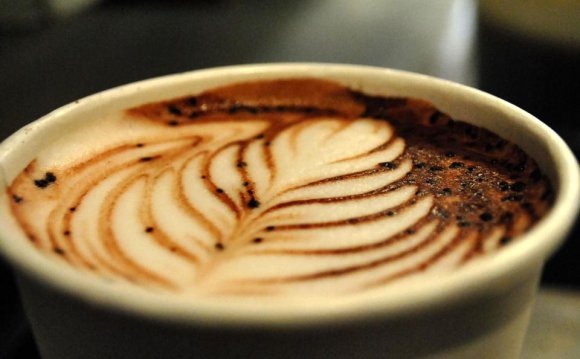 We recommend to every customer to create a store account when they visit us. This is a quick and simple process and best of all, it's free to do so.
Why do I need to set up an account?
It's not required but having an account will let you save unused time on your account for your next visit.
For example, if you buy 4 hours and unexpectedly need to leave after 1 hour, your remaining 3 hours wil be saved to your account.
How do I need to set up an account?
All we need from you is a username which you will prefer to use and providing the username is available, all time purchased will be added to this account.
Usernames containing profanity will be prohibited.
First time Logging in
The first time you log into our system, you will be prompted to set your own password and some details so that we can identify you on our systems if you ever forget your login details.
Returning customers
Great, so you've come back and you're not sure if you have time on your account. Simply just provide us with your username and we can look this up for you.
If you have time on your account and a free machine is available, then you can simply come in, sit down and login.
Share this Post