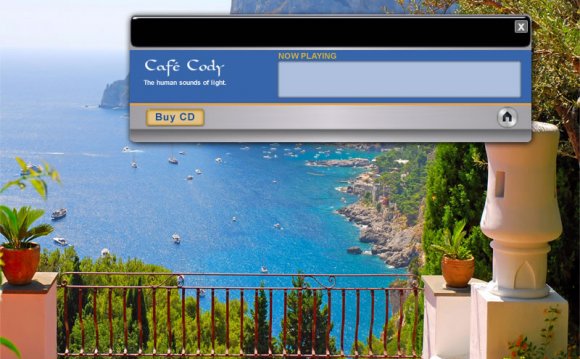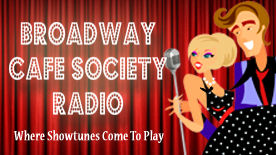 No events are scheduled for this day.
About the Station
Timeless Broadway, movie, TV and cabaret showtunes & standards featuring top vocalists of today & yesterday.
About mizligia
Hello musical theatre fans! I'm MizLigia, your "hostess with the mostest" at Broadway Cafe Society Radio.
From musical theatre hits to movie musical memories to cabaret classics...we are "where showtunes come to play."
Thanks for choosing Broadway Cafe Society Radio!
FYI: This station is a labor of love. The songs come either CDs, LPs or digital sources I have paid for or have been provided by the artist and/or their representatives. I am solely reponsible for choosing everything that's played. If you have any suggestions, song requests or general feedback, please contact me and I'll try my best to respond back as quickly as possible.
YOU MIGHT ALSO LIKE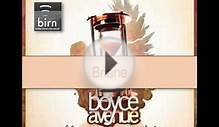 Boyce Avenue LIVE on radio (Cafe 939, Boston) ~ Briane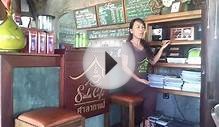 Internet Radio Victoria user review [Thai] @ Sala Cafe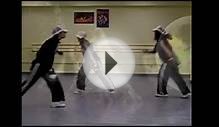 Luna Cafe Internet Radio ( Mega Dance Mix ) PROMO 2011
Share this Post