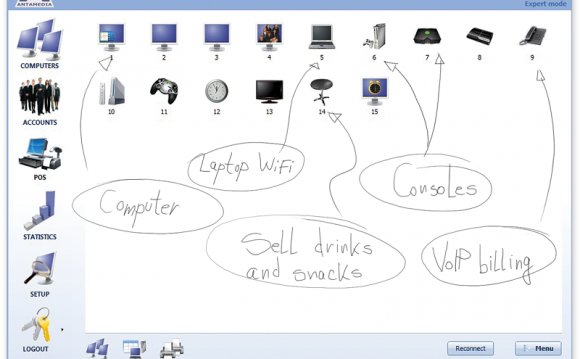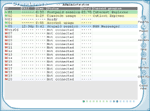 On this page, you can see screenshots of Cyberleader 4.1. Click on the images to make them full size (new pages will open).
CL Client (adjusts to any screen resolution)
Main Screen is very intuitive and easy for customers to use. It displays the session's timing and cost. Users can click on icons of programs that are specified in CL Server.
Protection Mask is displayed in the locked state of CL Client and prevents access to the computer.
Main Screen with an open folder of MS Office programs. The folder is part of CL Client's interface.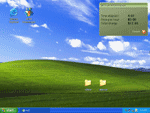 Main Screen with open Start menu. It shows only the applications allowed to be used by customers.
CL Server
Server's Main screen
displays information about each one of the computers and their current sessions.
The Control Panel
allows configuring all CyberLeader settings and options.
Pricing Policy screen gives you great flexibility in specifying pricing. It is very easy to use.
Prepaid Accounts screen is used to manage the database of prepaid accounts.
Timecodes screen is used to manage the database of timecodes and to set up their pricing.
Sales Receipts screen allows checking and reprinting receipts. You can adjust their size, specify content and many other features.
Point of Sale setup screen is used to keep track of inventory of each item you sell.
Available Programs screen is used to specify programs, which will be displayed by CL Clients for your customers to use.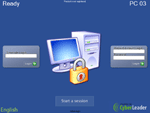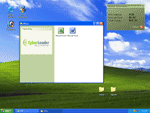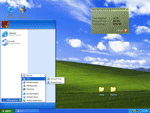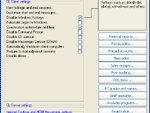 YOU MIGHT ALSO LIKE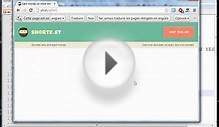 the best software for download faster than idm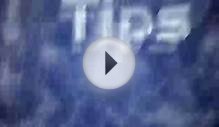 Cafe Software – 7 Tips for Running Successful Internet ...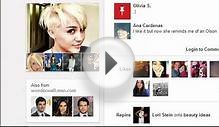 Best Internet Monitoring Software for Parents - PC ...
Share this Post