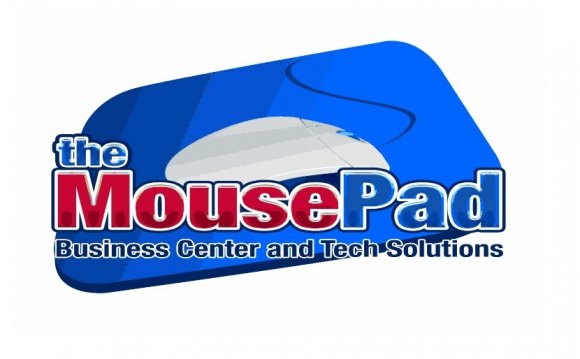 Utah's Premier Internet Cafe & Gaming Center is The Gamerz Funk. If you need a LAN Center, then stop on by. We have over 130 games for your enjoyment. With the fastest quad core gaming machines for you to play on, you will never get fragged again! Stop by today!
NetHolics is an Internet Gaming Center located in Salt Lake City, Utah. We also offer computer repair, website hosting and design. Please stop by and check us out. We are open 10am - 10pm Monday thru Friday and 1pm - 10pm on Saturday. Call us with your questions at 801-821-6111
OUT OF BUSINESS AS OF
Amazing view of the Salt Lake Valley, Great work place with free internet. Student atmosphere, Come in and make new friends. Now offering help with collage text books from P.J. Books.
a PC arcade in Salt Lake City. Games include Half-life,
half-life mods, counter-strike, warcraft 3, etc. best computers on the market!
NetHolics is a local Internet Cafe that also offers computer repair, website design, website hosting, and network support along the Wasatch Front.
YOU MIGHT ALSO LIKE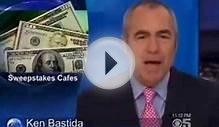 Assemblymember Salas Cracks Down on Internet Gambling Cafes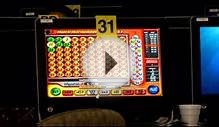 Internet Cafe Raid Reveals Gambling, Drugs, Booze in West ...
Share this Post