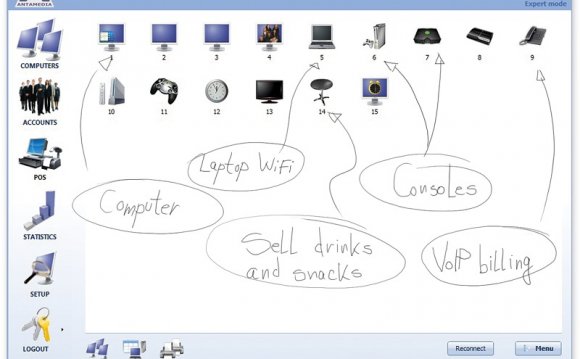 Customers love the Launch Pad for Applications
Cons
None that I can think of.
Summary
Works reliably.
Reply to this review
Was this review helpful? (0) (0)
Pros
All useful functions are disabled. You must pay $349 first. And You have to pay hidden upgrading fee from version to version.
It wastes us time and money.
It would be considered a 'scam'.
Was this review helpful? (2) (0)
It has everything someone need from this kind of software.
In the past I expressed a negative oppinion about this software because I couldn't make it work properly. I regretted my rushed decision. Sorry for this very scathing and dreadful criticism.
Was this review helpful? (1) (0)
This monitoring software boast a user-friendly interface. More secure than any other Cyber Cafe Management software. You can control each client PC by stopping software installation which is most recommended for any Internet Cafe, also, by setting their time usage, making them an account for a more convenient use, order taking management (Ex Food and Drinks) and many more!. The most valuable feature I like is its autowash after using of a client to the computer. Interactive Voice when accessing the Internet and files...you can also disable it.
You can set your own profile of YOUR LIKE on how to control each client PC by its RICH FEATURES!
Was this review helpful? (7) (3)
Best support you could ever POSSIBLY get on a piece of software. Support forum is active and full of smart community members to solve any issues you have with your computers. Software is easy to use, has customizable skins, and allows you to set it and forget it. One of the only pieces of software that I have where I can make that claim. Administration features allow you to securely setup your PC's to keep people out. You don't even need to buy third party software to do this!
Nothing. If you have any issues post in the forums. It will get solved.
Was this review helpful? (4) (0)
Tension free management and great support..
In simple words "I LOVE CCP"
I have tried mnay other cafe managemet software but found CCP the best choice.. This software has alot of cool features which makes my Cafe unique around others..
YOU MIGHT ALSO LIKE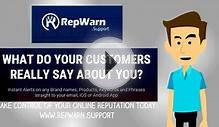 Best Online Reputation Management Software Review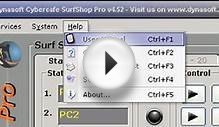 Dynasoft Cybercafe SurfShop - Internet Cafe Software - Intro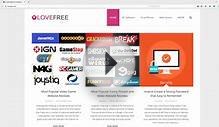 Best Free Project Management Software - vLoveFree
Share this Post