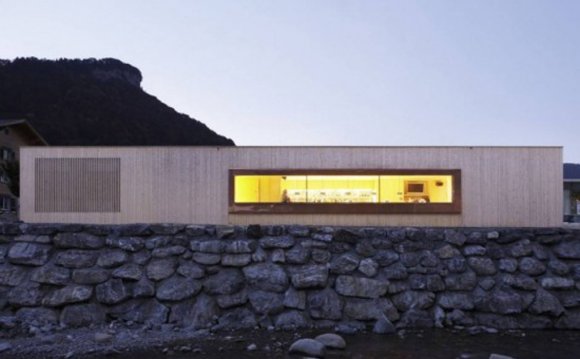 Is coffee your passion? Have you wondered what it might take to open a drive-through kiosk, or your personalized version of a Starbuck's cafe? Where do you begin? By reading and researching what others like you have done to turn their business idea into reality.
We've grouped the following resources together as a starting point for your research into what it would take to start your own coffee shop or cafe business. In addition to the free content (such as sample coffee shop business plans that you can read in full online), you will also find links for additional tools and products to help you move from the "Where do I begin?" research step to the "How do I get started?" step—when you're ready.
Looking for inspiration? Check out our coffee house and internet cafe sample business plans. See how others like you got started and turned their business idea into a reality. These plans can be read fully online.
Coffee Kiosk Business Plan (Full Plan Online)
Read how The Daily Perc opened drive-thru and mobile cafes serving coffee drinks and other beverages.
(Full Plan Online)
This sample business plan describes how Dark Roast Java attracted a diverse clientele with its Mediterranean art glass decor.
(Full Plan Online)
The JavaNet Internet Cafe was a true visionary business sample plan when it was written, and the number of cafes with this similar idea confirms it was an idea ahead of its time. Get inspired.
Religious Coffeeshop Business Plan (Full Plan Online)
The Inspirational Grounds sample business plan describes how the religious coffee shop combined selling specialty coffee drinks, food, religious books and music to promote non-denominational Christian fellowship in a welcoming atmosphere.
(Full Plan Online)
The Watertower Cafe sample business plan describes how the cafe will establish itself as a "destination" of choice to the many residents of the greater Atlanta metropolitan area, as well as numerous out-of-town visitors by providing affordable high-quality food, coffee-based products, and entertainment.
"Marketing will play a vital role in the success of JavaNet. JavaNet must build a brand around the services it offers by heavily promoting itself through local television, radio, and print advertising. Marketing efforts are just beginning by the time a potential customer enters JavaNet for the first time. A strong emphasis will be put on keeping customers and building brand loyalty through programs focused on staffing, experience, and customer satisfaction."
Looking for more resources to help you start your coffee house or cafe? This free online business planning toolkit includes a presentation by business planning guru Tim Berry, a set of business calculators, sample business plans and more.
These additional Coffee Shop sample business plans are available in LivePlan.
Coffee Shop Business Plan
In this sample business plan, find out how the Java Culture coffee bar capitalized on its proximity to the University campus to build a core group of repeat customers.
статьи о ремонте http://terrakolor.ru/
YOU MIGHT ALSO LIKE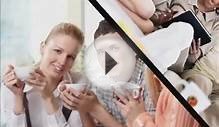 The best idea for home based business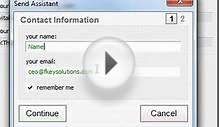 Starting an Internet Cafe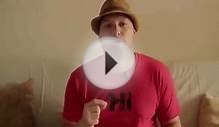 Home Business Ideas: Cafe Barista Earns 6-figure Income in ...
Share this Post