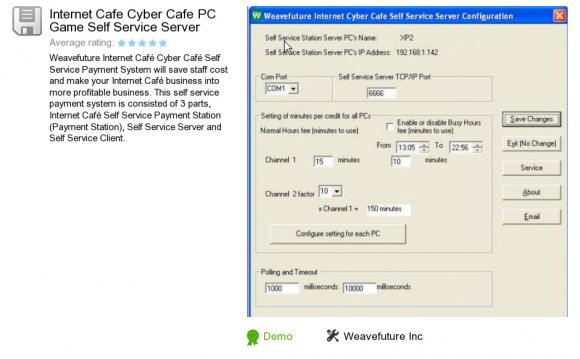 Wifi Hotspot
For your convenience we installed 2 outdoor high power access points (later this year we expand to 4 high power outdoor access points) and 3 indoor access points in selected hotels in Jomtien Soi 4/5/6. After you purchased a ticket in our shops or participating selling points you can access the internet from your own computer without installing extra software. You can purchase 1 hour, 5 hours, 10 hours, 1 day, 1 week, 1 month or 1 year tickets. We can also offer you special tickets with a different time limit. Hotspot is tested on the following locations. Not listed locations are possible ok but not tested.
Bristol Bar Soi 6
Chanagan Restaurant and Guest house Soi 6
Slovan Restaurant and Guest house Soi 6
JB Guesthouse Soi 5
De Windmolen Soi 5
Chantra Bar and Guesthouse Soi 5
Simple Simon Restaurant and Guest house Soi 5
Paweena's Restaurant and Guest house Soi 5
Skip's Mardi Gras RestaurantSoi 5
Sally's Bar Soi 5
BMT Massage Soi 5
Butterfly Schnitzel House Soi 5
Ma La Ba La Bar Soi 5
Jomtien Thani Hotel Soi 5
View Talay Residents 1, 2, 3, 4 Soi 5
YOU MIGHT ALSO LIKE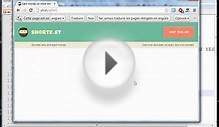 the best software for download faster than idm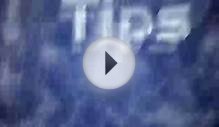 Cafe Software – 7 Tips for Running Successful Internet ...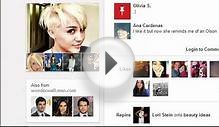 Best Internet Monitoring Software for Parents - PC ...
Share this Post