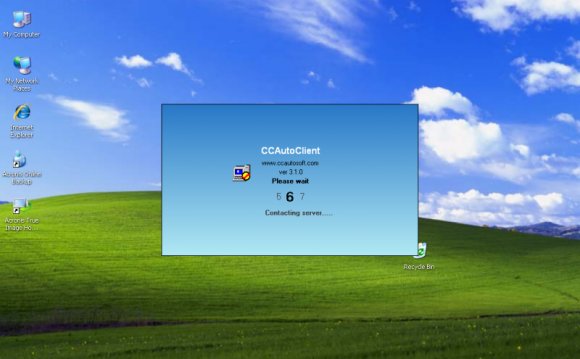 Management
SUse MyCyberCafe to remote control your individual terminals, add time or money, end session or reboot your terminals from a central location.
Administration user accounts
Administration user accounts
In the user account overview you can create a new user account, edit or delete a existing account.
Administration Prepaid-Codes
Administration Prepaid-Codes
In the Prepaid-Codes overview You can create a new code list, edit, delete, export or print a existing Prepaid-Code list.
Statistics
Statistics
MyCyberCafe's statistic will show you all statistical information about the cash sales, session transactions, and logins report. You can either use the filtering function to adjust the number of data records displayed at one time.
POS-System
POS-System
You can use MyCyberCafe as intelligent POS-System. Use this manager to start a new prepaid session, add money or sell a product or prepaid-codes to a customer.
Security Manager
Security Manager
The windows policies allows to prevent the windows configuration changes at the clients and restrict your Windows or certain application.
Tarif
Tarif
MyCyberCafe support simple, scaled prices and day-dependant rates.
Thin-Client
Thin-Client
Activate this option if you are using a terminal server or the Thin-Client hardware. Each Thin-Client needs to have its own Windows user.
Login
Login
Members can login by entering their username and password, or a valid Prepaid-Code.
Client-Menu
Client-Menu
The Sitecharge-Menu will automatically displayed after successful login.
Buy Flatrate
Buy Flatrate
Flatrate is access to your Internet at all hours and days within the booked time at a fixed and cheap tariff.
Payment Devices
Payment Devices
MyCyberCafe supports connections of unencrypted ccTalk Coin acceptor and Bill validator. MyCyberCafe was successfully tested with Coin Acceptor EMP 800.14 USB (WhBerlin) and Bill Acceptor NV10 USB (Innovative Technology Ltd (UK)).
All about granite countertops.
YOU MIGHT ALSO LIKE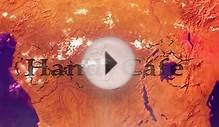 HandyCafe - Internet Cafe Software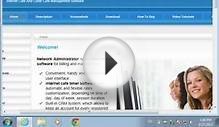 01 Installing NetAdmin internet cafe software on the Server PC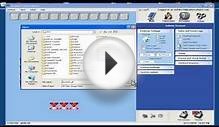 Free CyberCafePro
Share this Post