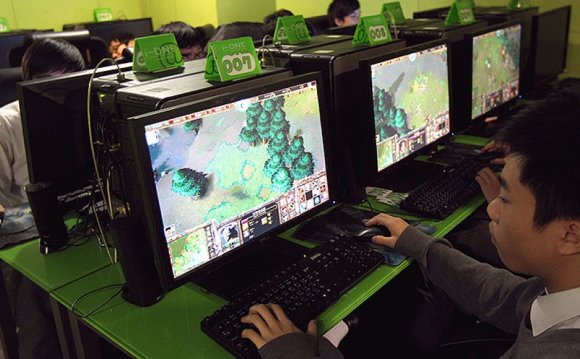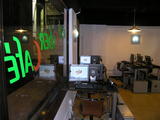 Internet Cafe with printing (Black and White, Colour), IDD service, fax, lamination, scanning and cd-burning facilities. They also serve drinks and snacks.
Visitor Comment
This place is good, nice and clean, but no food available, only have soft drinks and powdered coffee (as of 18 Dec 09).
The most convenient cyber cafe in Hong Kong. Fast Access internet, Prinitng (B/W or Colour), Scanning, Fax (Local / international), drinks and snacks. Mini-storage / electronic lockers are available (HK$20 per hour). NOW CLOSED AS OF 2013
The hottest cyber-cafe in Hong Kong with the best
PC config with P4 2.0G, 512 DDR ram, 80G harddisk, Gforce 4 display. You
won't disappointed with the PC for any game at anytime.
Cozy little cybercafe in the heart of busy Tsim Sha Tsui. Offers fast DSL connection for only HK$20 per hour including free drinks and printouts!
YOU MIGHT ALSO LIKE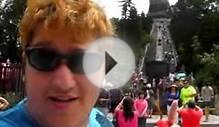 Tkyosam goes to Hong Kong part 2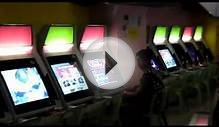 Hong Kong Internet Cafe (Arcade Part IV)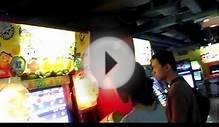 Hong Kong Internet Cafe (Arcade Part II)
Share this Post