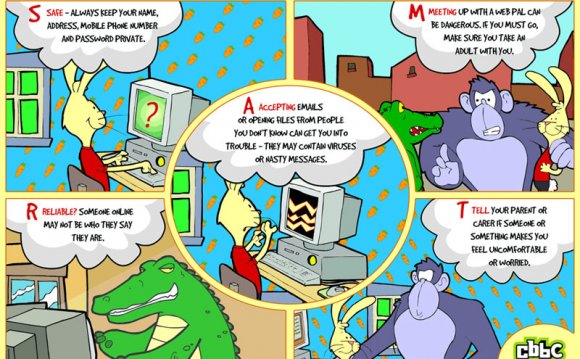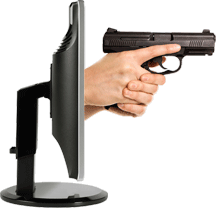 Locations that offer wireless Internet access like hotels and airports typically also provide the use of Internet kiosks or public computers for Web access and word processing. This is a great benefit for those without their own devices, but can also pose many risks:
Key loggers may be installed.
Every keystroke you make may be recorded – comprising any login information, even for VPN connections. Use onscreen keyboard to login. Windows default onscreen keyboard can be accessed from

Start > All Programs > Accessories > Accessibility > on-Screen Keyboard

Your browsing history may be cached.
People can see what Web sites you've visited, and they may be able to view these cached sites, which may invade your privacy. Newer browsers have facility for private browsing(Firefox 3.5, Chrome, Internet Explorer 8 etc.). So when you surf on public PC, use private browsing mode.
Saved login information.
Any saved login information — such as from clicking the well-known "Remember Me" option when logging into a site — may allow others to access your account(s).
Network Monitoring Tools may be installed.
Someone can view from LAN what are you doing. There are number of remote access software for business needs that are used for monitoring employees. These may be installed on LAN from where someone can get real time view from your PC while you are using it.
Change Your Password Frequently.
Share this Post