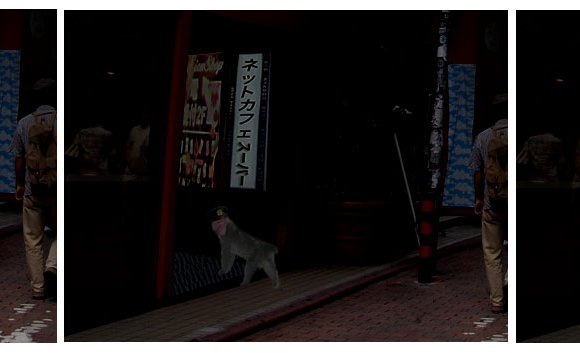 WEST SACRAMENTO (CBS13) — Our hidden cameras caught what appeared to be illegal gambling at an Internet cafe, a day before police raided it.
By sheer coincidence, CBS13 launched our own undercover investigation at Megabytes on Wednesday, before West Sacramento police found drugs, alcohol and cash inside the cafe.
Investigators say it's pretty clear people didn't come to the cafe to check Facebook. While a woman at the front desk told us a day before that patrons were playing "sweepstakes" games, cops invited us in on Thursday after the raid to look at rows of computers with slot machine games and more.
The owner of the European market next door said Megabytes was a constant source of danger, saying she heard fights every day.
She feared for her safety after hearing gunshot there. The problems were so bad, the cafe hired a security guard.
"Should be a big red flag, you have to have a security guard in front of an Internet cafe, " said Lt. Tod Sockman with West Sacramento Police. "It's because of all the gambling and all the money that's being exchanged inside."
Police say they found methamphetamine and pipes sitting out in the open, with plenty of alcohol—at an Internet cafe that doesn't have a liquor license. They were called out a few months back for a fight, when they discovered what was really happening here.
YOU MIGHT ALSO LIKE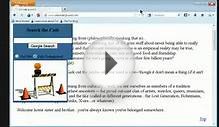 The Hidden Internet- Café Underground (Anarchist site)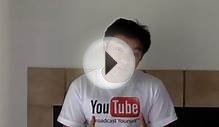 Cyber cafe, Net Cafe in India Hidden Camera Video Footage ...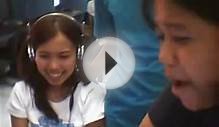 Janai.com Internet Cafe
Share this Post