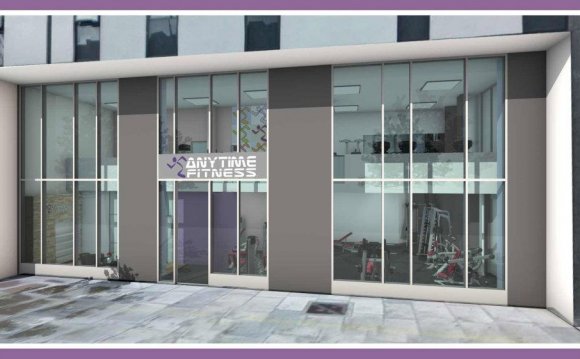 Internet Cafe, Computer Repairs and Servicing, International, Bureau De Change, International Calls, Photo Booth, Photocopy, Scan & Fax
What is a computer virus?
A computer virus is a program designed to spread itself by first infecting executable files or the system areas of hard and floppy disks and then making copies of itself. Viruses usually operate without the knowledge or desire of the computer user.
Five signs that your computer may be infected with spyware:
1. Popup windows
2. Frequent computer crashes
3. Strange hard drive/modem behavior
4. Unusually slow computer and/or Internet connection
5. Stolen credit card numbers, identity theft, or phone charges to 1-900 numbers
Even if you notice none of these signs, Spyware is probably present on your computer. It often sits idle on your computer, waiting for a preset time to strike you or other computers on the Internet.
What you can do about it:
Please contact us for any information on virus/spyware removal and how to keep your computer running safely and smoothly.
Services and Products
computer hardware
laptop repairs
internet access
accounting software
cables
computer & internet training
computer aided design services
computer consultancy
computer consumables
computer networking & cabling
computer peripherals
computer recycling
computer repairs
computer security
computer software sales
computer systems
data recovery
data cabling
digital printers
disaster recovery
domain name registration
home computer services
laptops
internet network security
ink cartridges
internet & broadband providers
it support
network cabling
printer repairs
toner cartridges
virus removal and spyware removal
website hosting
wifi
wireless networks
Reviews
Order by
Would NOT recommend

The internet is very slow and the service is poor.

Terrible service, staff with a very poor character

The staff in this store are dishonest I had an extremely bad experience with a recent laptop repair. I was verbally and physically threatened by them after I challenged whether the repair had been carried out properly.
YOU MIGHT ALSO LIKE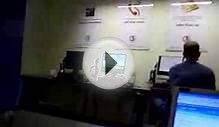 Me uploading at Global Gossip internet cafe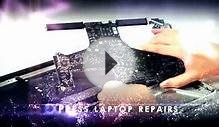 Netstream London Kings Cross Internet Cafe
Share this Post