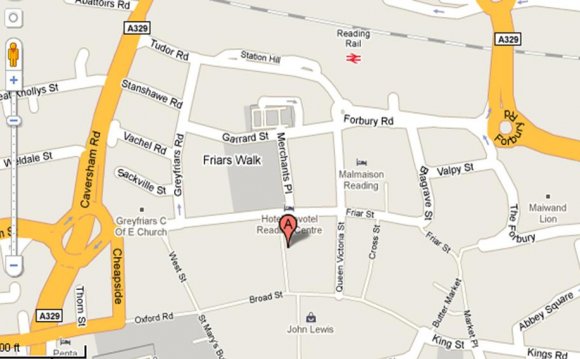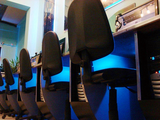 Quantum Web Cafe (known as 'Quarks' until 2012) was established in February 2000 and is Reading's longest running internet cafe. Still independent, we've always prided ourselves on great customer service and being a friendly place to be, whether it's for food a drink (our coffees and melts are legendary!) or using the extensive computer and internet services that are available.
We offer unrestricted and completely secure internet access on fast, well maintained PC from which high quality colour and black and white printing can be done directly. Photocopying, scanning, more..
We are an independent privately owned internet cafe that is passionate about the business and customer satisfaction. We place great emphasis on quality, system reliabilty, speed and customer services by providing good quality equipment, super fast internet connection and excellent service all set in a warm, friendly and relaxed environment. We take pride in offering customers a comfortable, spacious and private web-surfing experience. T he internet cafe side of our business was designed to give the customer total and absolute privacy as they surf. more..
Share this Post