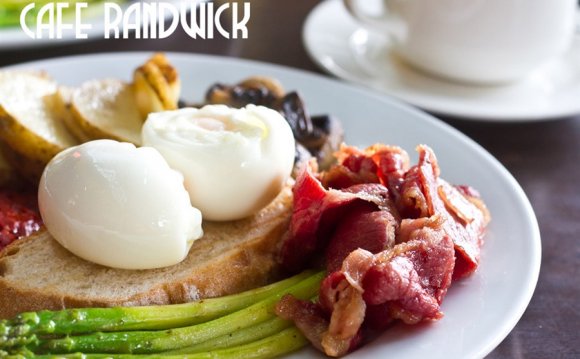 Sydney Internet Cafe - Lots of the hotels in the area offer internet connections right in your room, so if you have a laptop and you brought it with you hook up right from there. You can go online right the comfort of your bedroom. Check for rates and costs before using it so you don't end up with a huge bill at the end of your trip. A lot of the bed and breakfasts and hostels in the area also offer internet service too and many of the rates are built right into the cost of the room. Just make sure you check with them before you use the system so you are prepared for the cost.
Don't worry if you don't have a laptop with you. That is why they invented Internet Cafes. These are places where you can go and get online. They have everything you need to conduct business on the road, or simply be able to surf the net or just to stay in contact with loved ones. We have listed some of them below. Make sure you find one that is in close proximity to where you are staying for your convenience and call ahead to check for rates. They are usually competitive, but you may want to check around to get the lower rates.
You can also stay online throughout your travels if you are planning to leave the Sydney Area. There are internet cafes located throughout the countryside making it easy for you to stay connected at all times. There is no need to panic if you need to get online anymore. No matter where you will be travelling around the Australia area you will be able to go online all the time. Here is the contact information below for the internet cafes in the city of Sydney.
The Ch@t Site - Randwick
Randwick
65 Belmore Road Randwick 2031
Sydney NSW
PHONE: 61 2 9398 8200
Alt Espresso
Sydney
536 Crown Street Surry Hills,
Sydney, NSW 2010, Australia
PHONE: +61 2 933 13452
An Internet Cafe
Sydney
3/236 Clarence Street
Sydney 2000 NSW
PHONE: 61 2 92615666
Sydney Internet Cafe
8.07 Northpoint Business Centre, 100 Miller St
Sydney Australia
PHONE: 9955 8387
Cyber Cafe
Sydney
Shop 1, 25 Anderson St.
Chatswood. 2067 Sydney
PHONE: 61 2 9419 4044
Cybernet Cafe
YOU MIGHT ALSO LIKE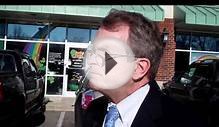 Jan. 6 DeWine on Internet Cafes.mov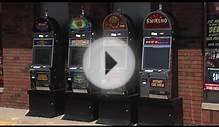 Group forms to oppose Ohio Internet cafe crackdown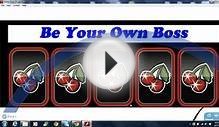 How to Open Internet Sweepstakes Cafes in Ohio | DIY
Share this Post