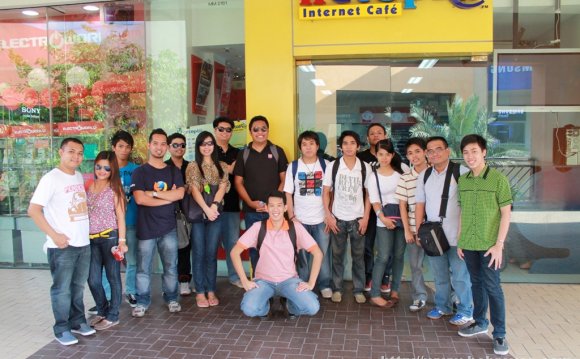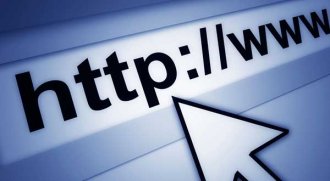 Internet Cafes (I-Cafes) were like mushrooms during early 2000's, where the demand for computer use was so high because of students for their assignments and projects, of employees for their paper works and research, and of gamers for their fun and leisure.
In today's Information Age, I-Cafes still do exist. One of the most successful computer cafes in the Philippines, Netopia continues to offer computer services like printing, internet browsing, and gaming. The question is, you will put up a computer shop today, will it still get the revenues you wanted like those of the early I-Cafes and make it a profitable business in the Philippines?
Internet Surfing
Since the rise of mobile internet, the demand for computers for internet browsing has declined. You can simply acquire postpaid or prepaid plan from your mobile carrier and you can surf the net in no time. A lot of establishments nowadays are offering free WiFi hot spots so the need of renting a computer for internet browsing is decreasing.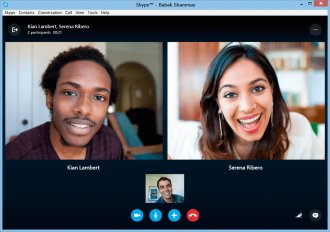 Internet Surfing (image source: www.wisequacks.org)
Printing and Scanning Services
From my personal experience, I usually rent computer at malls and pay 60 per hour not to check my Facebook news feed but to make documents for printing. I-Cafes offering printing services are still relevant nowadays because mobile phones and tablet cannot perform that task.
Scanning services on the other hand can be alternately done by just taking a picture of the document by a mobile phone camera and sending it immediately through e-mail of chat. The quality is better since a lot of phones now have high resolution cameras.
Video Streaming and Video Chat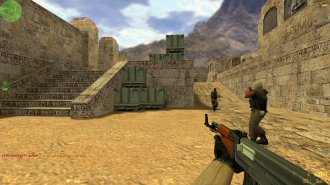 I-Cafes are the best venue to watch online videos and movies or stream videos live since they usually have a stronger connection as opposed to WiFi, where the bandwidth is limited. Mobile internet can be used however with the existing cap per month by our major carriers, video streaming is now discouraged.
Video Chat can be substituted with Face Time from a mobile device or tablet. With the rise of households having their own WiFi connection for security, the demand for online video chat in I-Cafes is low.
Skype Video Chat (image source: www.blogs.skype.com)
E-Gaming
Most of my time and money spent on renting computers in I-Cafes is on gaming. Well for a guy like me, I was hooked on playing computer games just like playing Super Mario on SNES. Lets take a look on the development of E-gaming since its conception.
LAN Games
Counter Strike Screenshot (image source: www.en.wikipedia.org)
Dating back 2002 during my High School years, we used to play Counter Strike after school. We played the game for the next two years. We were willing to pay 30-35 pesos per hour just to enjoy the thrill of firing different kinds of guns, throwing grenades and running when the C4 bomb is about to explode.
Other LAN Games that we played were Diablo, Star Craft, Warcraft, Battle Realms, and NBA Live. You can play alone or play with people inside the I-Cafe since you are all connected in a local network.
YOU MIGHT ALSO LIKE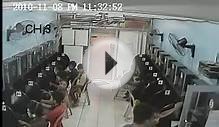 Nepotia Internet Cafe Holdap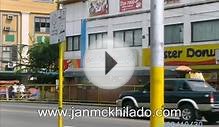 Netopia Internet Cafe CEBU IMW Dec 12 13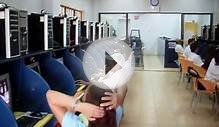 Netopia Internet Cafe Liceo University
Share this Post