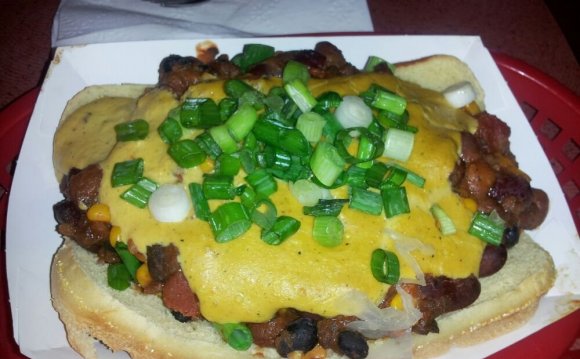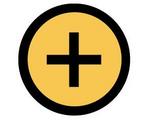 Serves Lighthouse Roasters fine espresso and coffees in the charming ambiance of a 1904 craftsman style house. Also offers organic baked goods from Essential Baking Company as well as Mighty-O vegan doughnuts. Live music on Sunday afternoons, and free Wi-Fi.
A great internet cafe offering use of computers and free wireless. Purchase of a beverage buys you 30 minutes on a store computer, or pay $0.14 per minute. Very comfortable, welcoming, close to downtown amenities.
Motto is "tea diversified." Serves many unique tea drinks- both hot and cold, bubble/milk tea, coffees and on and on. Coffee and tea leaf blends are purchased free-trade or from the farmers direct. The interior is beautiful, Wi-Fi is free (bring your own laptop), and the service is friendly and quick.
Great coffee from around the world, amazing chai, rotating art on the walls, poetry readings and a host of other events. Also, the Wi-Fi is free and they have tons of power outlets for laptops. Crap "Art."
Located only minutes from Alki Beach. Use of terminals free for 15 minutes with beverage purchase, ethernet connect on your own laptop is free for the first 60 minutes, Wi-Fi is always free.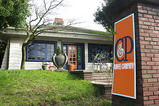 Beer and wine served along with standard coffee, teas and espresso drinks. First 30 minutes are free with a purchase. Has both Wi-Fi for your laptop and terminals for use.
A great little cafe in the quirky Ballard area with excellent customer service, Caffe Vita espresso and fresh baked pastries. Under new ownership since March of 2004, the owners have great plans for the space. But most importantly, Java Jazz pays scrupulous attention to the details of making a great cup of coffee. Staff is friendly and very competent. They make the best ham and cheese croissants anywhere in town so they are usually sold out early. They have recently added a cream cheese and fruit filled puff pastry called Jazzoids.
Just a block away from Seattle Central Community College, Aurafice was a small coffee shop with a cozy atmosphere, wifi, several computers for the laptop-less, and a student discount. It closed its doors for good in May 2007.
CapitolHill.Net Internet Cafe, located in the heart of Seattle.We have ten
computers, a fast T1 internet connection, scanners, really friendly service,
Share this Post