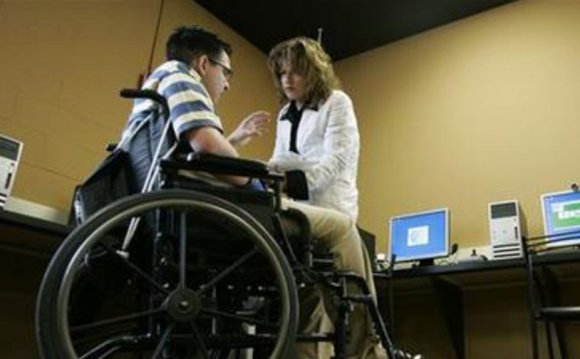 The first thing that struck my on my first visit to Grace Coffee Cafe is the Willy Wonka Chocolate Factory spaciousness to the place. The eye goes straight up. From the near 3-story ceiling hang McDonald's playland-sized ducting; industrial lights that look like converted rocket engines; and a tight group of plastic disks, the largest of which is the size of a kitchen table.
The feeling of vastness doesn't stop there. Where the cafe itself ends isn't perfectly clear. It might be a 40 x 30 foot space or it might extend much further. The wall opposite the menu and register opens to a space which brings to mind the lobby of a convention center with tables and chairs set sparsely every 20 feet or so. Meeting rooms, a rec room of sorts and the Tri-Point gym - think Spectrum - are all connected to this large hall.
But, for the purposes of this review, I'll pretend we're talking only about the 40 x 30 foot space. When the vertigo fades you can finally take in the very normal, IKEA-flavored seating and decoration. The menu is clear and includes all the coffee and tea drinks you'll want, plus they offer smoothies, sandwiches, baked good, and something called creamice.
The service was vanilla but good. The coffee was better than average though. They use a Verismo 701. I won't pretend to know what that is, but that might be helpful for others who do.
For those who like coffee shops for work, Grace Coffee Cafe is probably a solid hit. The temperature is good. The prices are pretty low. The Internet was more or less easy to connect to and the signal was strong. (Note: Their Internet comes from Trinity Baptist Church, which makes one wonder how much control Grace might have over it if something were to go south. Of course, the fact that the place is named Grace and they seem to have a thing with Trinity, you're probably in good hands, right?)
Share this Post