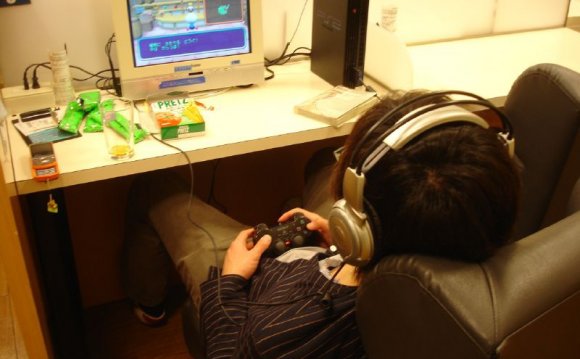 Our friends over at the Times Square Alliance just sent us word that their new Wi-Fi network is up and running, and will be launched today. This is a great new amenity for New Yorkers and visitors alike, offering Free Wi-Fi to everyone. So grab a coffee and have a seat in one of the new Broadway Pedestrian Plazas, and get online for free (Yahoo! is sponsoring).
Check out the press release below:
Times Square Alliance Provides New Amenity Marking the Next Stage in the Evolution of the Broadway Plazas in New York
NEW YORK, Nov. 10 /PRNewswire/ — The Times Square Alliance announced today that they have teamed up with Yahoo! to bring free wireless Internet access to Times Square. Times Square, long known as the Crossroads of the World, will also be the crossroads of the wireless world. Together, Times Square Alliance and Yahoo! are enabling you to connect within the Crossroads of the World so you can access your world and the world around you.
Whether you are accessing free Wi-Fi from your laptop or mobile phone, Times Square Alliance and Yahoo! are empowering visitors to do more with the Web so they can get more out of their experience within Times Square. Visitors gain access through a new portal that offers the latest information about Times Square events and businesses, as well as local weather and news from around the world.
"Times Square has always been a neighborhood on the forefront of creativity and technology, " said Times Square Alliance President Tim Tompkins. "It's among the most plugged-in, linked up and media-saturated places on the planet. So it's only fitting that visitors to the Crossroads of the World enjoy free Wi-Fi as the next step on Times Square's journey to becoming a world-class 21st century public space."
The Broadway Pedestrian Plazas have created a gathering space for the community and visitors alike, and now the addition of this new, free service further provides them with access to the level of cutting edge technology traditionally associated with Times Square.
Share this Post