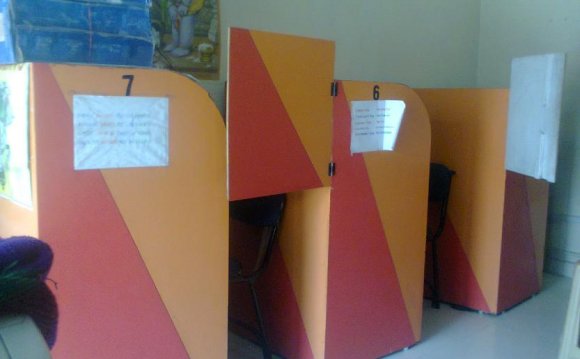 Locations of Cyber Cafs around the world discovered by our members and travellers (Where you can send and receive your e-mail or navigate the web when you are away from home)
locations of Cyber Cafs around the world discovered by our members and travellers (Where you can send and receive your e-mail or navigate the web when you are away from home)
Net Cafe Guide: a guide with a list of locations of Internet Cafs of the world a guide with a list of locations of Internet Cafs of the world
Send us addresses of Cyber Cafs and Vida", contiguo Banco Nationale de Costa Rica (Tel-Fax 00506 643-1959)
Costa Rica: Internet Caffe "The Speediest", Playa Jac (Tel/Fax. (+506)643-1959)
Playa Jaco: Jaco cafe (behind Zuma rent a car)
Egipt
Cairo: Maadi Grand Mall, South City
Cairo: Nile Hilton, Black Corner
Greece
Skopelos (Ciclade), Click & Surf, a short distnace of the town center.
India
Agra (Uttar Pradesh): Deepa Tours and Travels, 3/14 Ernakulam
Cochin (Kerala): Angamaly, JJ Towers, NH 47 Rd, Pvt Bus Stand, Ernamaly
Dehli: Calculus Cyber Center, next Regal Cinema, above Khadi Gramdyong
Dehli: The Cybercafe, N-block, Middle Circle
Dehli: H.K. Choudary's Guesthouse, H-Block, Middle Circle
Dehli: Pahrganj's Internet center, 1587 Main Bazar
Dehli: Shivam Tour and Travels, near Hotel Palace
Dehra Dun (Uttar Pradesh): Computer Base, Rajpur Rd. Windlass Shopping Center/Hotel Ambassador
Goa: Login, 1st. Floor, Durga Chambers, 18th June Rd. Panaji
Hyderarbad (Andhra Pradesh): Zen Computerdome, Bluechip Arcade, Himayangar
Hyderarbad (Andhra Pradesh): dot.com, near Birla Maudir
Kalimpong: 'Odyssey', Supermarket, Kalimpong; no of computers: 4, hours: Park
Lucknow (Uttar Pradesh): Fast Buisness Centre, Faridi Building, 2nd Floo, Rishikesh (Uttar Pradesh): Step Himalayan Adventures, Luxmanjihula Rd.
Rishikesh (Uttar Pradesh): Blue Hill Travel, Swargashram
Trivandrum (Kerala): N.N. Computers and Communication Center, M.G. Rd. close Hotel Regency
Varanasi (Uttar Pradesh): Matronix, Lane 2, Plot 101, Ravincrapuri
Indonesia
Bali: Cyber Caf & Restaurant, Legian, Jl. Pura Bacus Taruna
Italy
Carloforte (Cagliari, Sardegna): Internet point - via Don Nicol segni 68, by Trycomp snc - n pc 6- linea ISDN
L'Aquila: "Gli Internauti", Internet & Music pub, 12 PC - Full Adsl Orani: Bar Drive in, Corso Garibaldi 189
Firenze: Intotheweb cyber cafe', Via de' Conti 23/r (near Piazza del Duomo), 10 PCs DELL e 10 iMACs
Assisi: CTApoint internet and fax service, Via S.Paolo, 14c, Tel. Fax 075/816327
Genova: Nondove Internet Point, Corso Buenos Aires 2, 100 m from main train station (Brignole).
Carpaccio (Salerno): Valle dei templi, Paestum . Via Italia 61, n 298 Capaccio scalo (SA)
Caserta: "Cypraea" Internet Point, Via G.B. Vico 43
Palermo: Everalways Internet Caf, Corso Tukory 198
Milan: AWBA communications, center of Milan, Via Valpetrosa, 5
Venece: "e copie da Toni", Castello, 5268
Villar Perosa (To): "Una Finestra Sulle Valli" - Viale Galileo Ferraris 2
Mexico
Granite countertops price per foot cost of granite countertops per square foot.
YOU MIGHT ALSO LIKE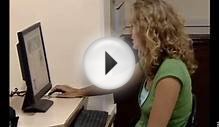 Hotel Ajanta New Delhi, Internet Cafe at Ajanta Hotel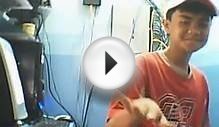 internet cafe scandal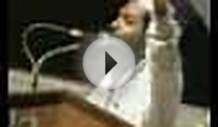 KERALA INTERNET CAFE HOT BY GREENS
Share this Post