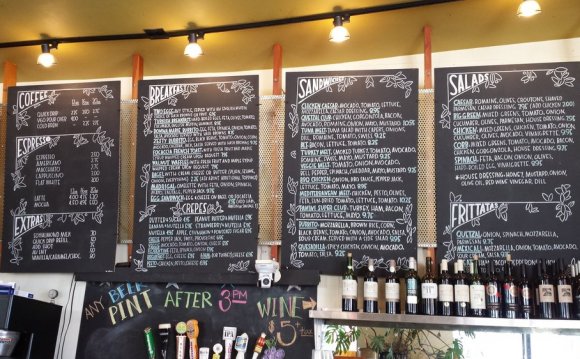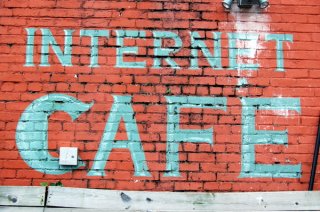 When I think of the words "internet cafe, " I think of one of two things:
1. Nerds – I guess I'm imagining the 90's and the earlier days of the internet and those first people that stepped up to the plate and got involved. I'd also like to point out that this stereotype has no basis in fact, as I was a mostly unaware teen at this point, who was primarily aware of lacrosse, ladies, parties, and the always exciting times at school on Park and Ridgeway (truly, MUS was exciting. I guess I'm a nerd that way).
2. Spy movies – It always seemed like Jason Bourne or someone was rushing into a Parisian internet cafe to do some crazy Google search on the person that just tried to kill him. Next thing you know, he owes the guy behind the counter 8 bucks and he is on his way to Rotterdam to put a cap into someone…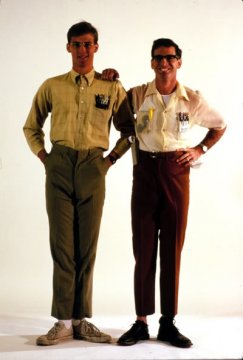 What I don't really think about is: Coffee shop in Memphis with a cool bar, urban feel, great coffee, and good food. However, when you throw the words and internet cafe together, that is what you should think of.
Quetzal being in Memphis is an interesting story. The original location of the store is way out west in San Francisco and about 6-7 years ago they added the location between Monroe and Union.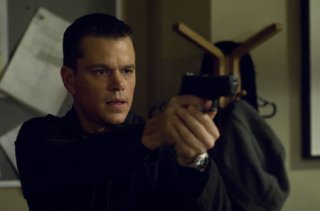 The story that I heard years ago through third-hand sources (I'm not to be confused with a proper journalist) was that they picked Memphis because of their coffee roasting and online business. As Memphis is often called something akin to the distribution capital of the world, they decided Memphis would be a good place to go. We all benefit from this business decision as it gives us some great options for food and drink!
Hotted up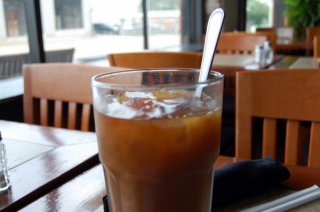 Memphis is hot, so hot that this week we are under some super heat advisory warning. It is hot enough that the news told me that it will be the hottest it has been in about 5 summers. This weather is not conducive to my coffee habit. Fortunately, someone much smarter, wiser, and more addicted to coffee than me came up with iced coffee.
The iced coffee at Quetzal is all it should be: flavorful, cold and strong. It also comes in an enormous cup, which is a bonus.
Not just coffee
While Quetzal is a convenient place on the edge of downtown to swoop in for a coffee (note – if you like sweeter drinks, the Quetzal Latte is their signature flavored drink and it very good) or something else to drink, like their teas, smoothies, or milkshakes, it is also more than that. They have great food over here, and I definitely recommend trying out some of their sandwiches and salads.
YOU MIGHT ALSO LIKE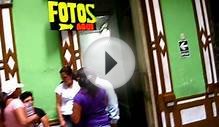 Internet Cafe, locutorio, photos, etc... building in el ...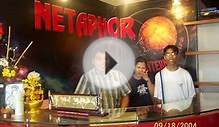 Netaphor Internet Cafe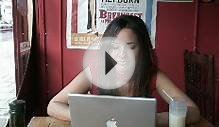 clip 79647: internet cafe laptop
Share this Post