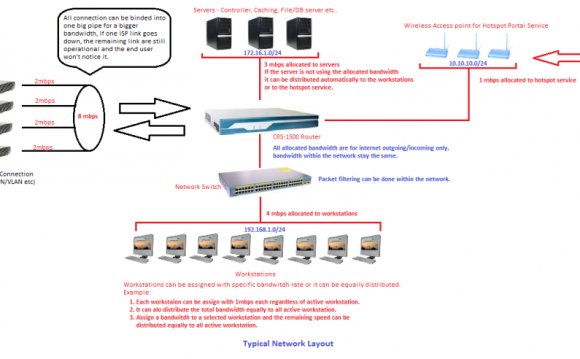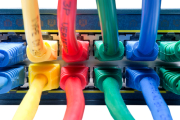 Buying a router for a business isn't as simple as picking a consumer product with the best ratings from an online merchant or the best price on the shelf at a local electronics superstore. Your company has serious needs, such as supporting scores of users (including guests) on the network, and locking down company data to guard against snoops.
Before shopping for networking gear, you need to understand the types of equipment available, as well as their typical uses and features. Read on for an introduction to router equipment, along with an explanation of the features to watch for.
Types of Routers
If you need to support only a dozen computers and Wi-Fi devices at the most, a simple consumer or small-business wireless router should suffice. These routers typically provide enough Wi-Fi coverage for a 1500- to 2000-square-foot, two-story office space.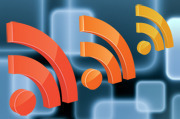 They'll provide four ethernet ports for hard-wiring computers into the network or for adding other components, such as network-capable printers, network storage, or additional wireless access points for more Wi-Fi coverage.
If you need to support more than a dozen computers and devices, or if security is crucial to your operations, you need something more than a simple wireless router. You have two main types to consider.
VPN router/firewall: These products, a step up from a basic wireless router, can be wireless or ethernet-only; the latter type requires that you add access points for Wi-Fi coverage. These routers have an integrated virtual private network server, and sometimes offer advanced features (more on those later) such as VLAN support and multiple SSIDs (if wireless).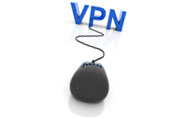 UTM (unified threat management) gateway or firewall: These routers include advanced features and usually are ethernet-only with four to eight ports, thus requiring separate access points for Wi-Fi connectivity. In addition to serving as your router and Internet gateway, as well as providing a VPN server and firewall, these units typically also include virus and malware protection, content filtering, antispam functions, and intrusion detection and prevention.
The additional security features usually require monthly or yearly subscription fees. You'll still want virus and malware protection on each user computer due to the limitations of network-based products, though, since they can't monitor local behavior on PCs or inspect SSL-encrypted traffic.
As you shop, you'll probably encounter other buzzwords referring to devices that are similar to UTM products, including unified security gateways and Internet security appliances.
Expanding Ethernet Ports or Wi-Fi Coverage
If you require more ethernet ports than what a router, gateway, or firewall provides (regardless of the type), you'll need to purchase an ethernet switch. This device is basically a smart hub that expands the amount of ethernet ports you have, similar in concept to a USB hub or even an electrical power strip. You'll find a few different types.
YOU MIGHT ALSO LIKE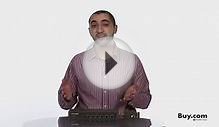 TP-LINK TL-R480T+ 2 WAN ports + 3 LAN ports Router for ...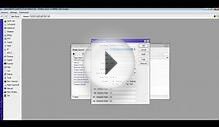 Mikrotik Router Bandwidth Management Configuration for ...
Share this Post