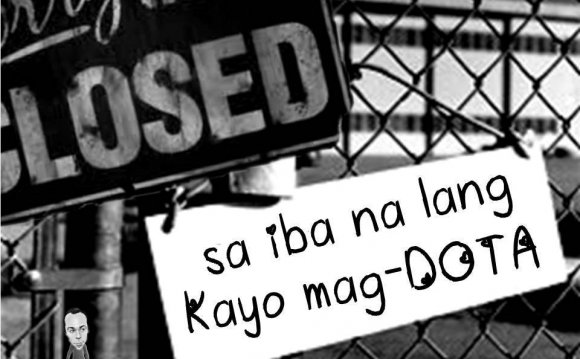 As with many businesses, start-up costs for internet cafés can vary wildly depending on a variety of factors – and the additional services you choose to offer to make your venture viable. A significant part of your budget will be taken up by the premises you choose – you can read more about this in our .
Once you have chosen a suitable space for your café, you will need to set a budget for all the equipment and add-ons you plan to provide customers.
Jason Deane, of internet café chain Quarks, says: "Our own branches have cost between £17, 000 and £150, 000 to start, so the amount is hugely varied.
"I know people who have done it successfully on a shoestring budget, and others who have failed on a huge budget. Personally, I think the absolute minimum will be around £20, 000 – as long as you can pull a few favours!"
An internet café's network connection is relatively cheap; in fact Matthew White, of @ Cyber Café in Carlisle, told us he secured his connection for a fee of just £55, adding that the charge can now be as little as £15. However there are manifold other costs to consider.
Each PC workstation typically costs around £400, and networks can range from £500 to £1, 000. An internet timing system, designed to ensure customers do not exceed their time limit, can set you back a further £500, and you might also end up forking out for printers, faxes, scanners and CD burners to improve your offering.
These costs are just a guide, as internet cafés vary in size and what they provide. If you just want to offer a few computers with no extra services, or just an ordinary café with wifi access, you can start the business on the proverbial shoestring.
But such a basic offering is unlikely to deliver significant revenue; to make the business sustainable, you'll have to offer additional services. The total cost of your café will completely depend on the additional services you offer – each will carry its own specific costs. For example, if you plan to offer food and drink alongside your internet service, you'll have to think about refrigeration equipment, display counters and a food preparation station, each of which will cost hundreds of pounds.
YOU MIGHT ALSO LIKE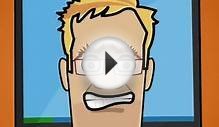 Internet Cafes - How to Make More Money From Your Business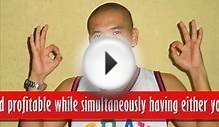 Cyber Cafe and Gaming Cafe Setup [ Internet Cafe Business ...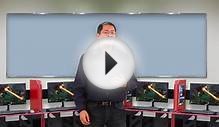 Setting up your own Internet Café Business
Share this Post