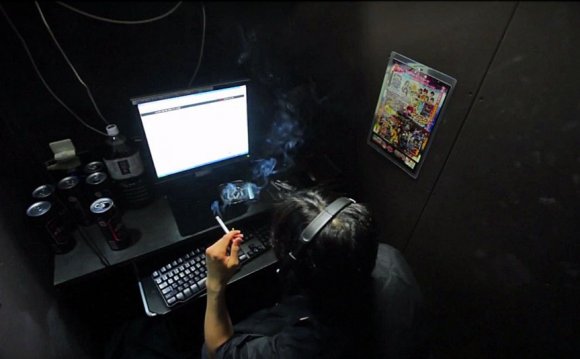 Ah, sweet justice — drink it in, it always goes down smooth. There are few things that warm my heart quite so much as watching a lawfully armed citizen give a good lesson to a couple of bad guys who seek to threaten, intimidate, and possibly cause fatal bodily harm to others while undermining the rule of law. In an Internet cafe in Florida the other night, two armed robbers likely gained a newfound respect for the Second Amendment, the hard way:
"Based on what I have seen and what I know at this time, I don't anticipate filing any charges, " said Bill Gladson of the State Attorney's Office for 5th Judicial Circuit.
Gladson said he has reviewed the security surveillance video from the cafe. While he still awaits final reports from the Marion County Sheriff's Office, he said the shooting appeared justified.
Samuel Williams, 71, who fired the shots, has a concealed weapons permit, according to the Sheriff's Office. Under Florida law, a person is allowed to use deadly force if he or she fears death or serious injury to themselves or others. …
…At least one of his 30 fellow patrons at the cafe wants to thank him.
"I think he is wonderful. If he wouldn't have been there, there could have been some innocent people shot, " said Mary Beach.
Absolutely textbook. I'm always amazed by people who seemed shocked or aghast by their friends and neighbors carrying weapons — if you don't want to take the responsibility of owning and carrying a firearm upon your person, that's fine. It's your life, and you can cope with the risks. But I would think they'd be grateful when perfectly responsible, law-abiding citizens like this create a positive externality for everybody else by undertaking the task. Honestly, if criminals thought a few more people might be carrying concealed weapons in these instances, how much more or less eager do you think they'd be to try and commit the crime in the first place?
Related Posts:
YOU MIGHT ALSO LIKE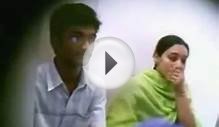 Internet Cafe Enjoy Video.flv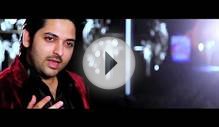 tenu-pyar-ho-gaya-Nadeem-Abbas-Music-Video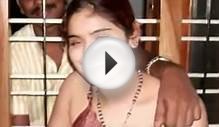 Hot Internet cafe video
Share this Post