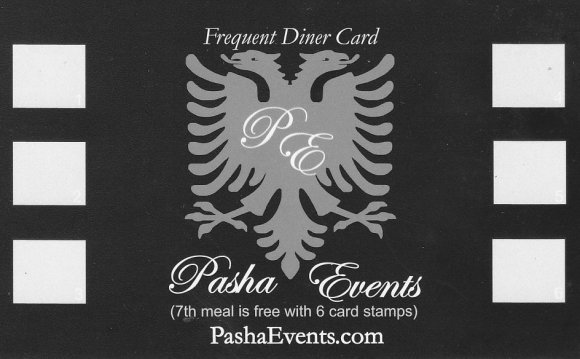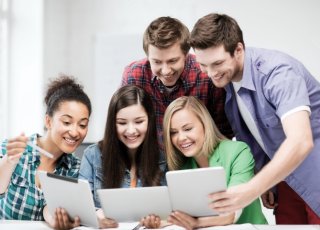 If you've spent any time on the Internet, then you already know how real the scourge of Internet People is. It's one thing to relinquish space on Twitter, Tumblr and Buzzfeed so they can run amok with listicles, hot takes and gif collections. But the moment we start appeasing them by ceding real life ground is the moment Grumpy Cat stops being grumpy and becomes...any old cat. And so, Upper West Side locals are taking a stand after a local bar sought to get a sidewalk cafe approved.
"I have seen people say, 'I met you on the Internet, ' and you're putting that on the sidewalk?" local Al Salsano said incredulously about the dangers of the proposed cafe, according to DNAInfo. "I don't want children walking near 'Internet people' meeting."
The bar that has sparked this outcry is Riposo 72, which is located at West 72nd Street between Columbus Avenue and Central Park West. They are seeking to extend their license to serve beer, wine and liquor at a 16-seat sidewalk cafe. DNAInfo reports that things got heated at a recent community board meeting over the matter, mostly due to the scummy Internet People who parade their wanton sexuality in a non-digital forum.
There were also some objections on grounds of quality-of-life stuff, but nobody cares about that because INTERNET PEOPLE. Just check out this exchange between a CB7 board member and a disgruntled Internet People Truther.
"Have you ever gone to any of the sidewalk cafes in this neighborhood? Do you find them all rowdy and people staggering out of them all the time?" asked board member George Zeppenfeldt-Cestero.
Resident Chris Horwitz retorted that he wouldn't know because, "I don't go out to meet people I found on the Internet."
Share this Post