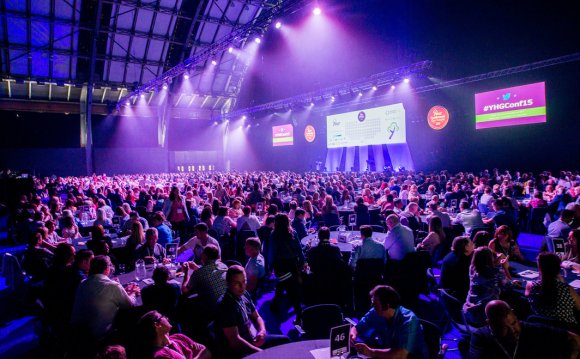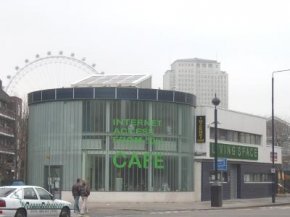 The announcement was made last week to coincide with the tenth anniversary of the opening of Cafe Cyberia, the world's first 'cyber cafe' in London's West End.
Over the summer, surfers and travellers sent in over 1000 nominations for internet cafes in 111 countries. The award for Best UK Internet Cafe was the most hotly contested, with Living Space beating off nominations from over 200 other British venues.
Living Space is a community social enterprise based in the heart of Waterloo. The cafe's environmentally friendly design features include an eco-friendly air cooling system, solar glazing panels to the roof, with a grass (sedum) covered roof, where all the rainwater is harvested and re-used to flush all the toilets.
Living Space has been open to the public for just over 18 months. Initial capital funding came from Lambeth Council and a local regeneration agency, as well as UK Online. Being a social enterprise, every single penny of profit goes back into the business, to provide further training & other activities for local young people.
"We felt that Living Space deserved a special commendation because it provides a great service for the local community and at the same time has managed to create a unique and stylish environment where people can surf the web", said James Bilefield, MD Communication Products, Yahoo! Europe.
Share this Post