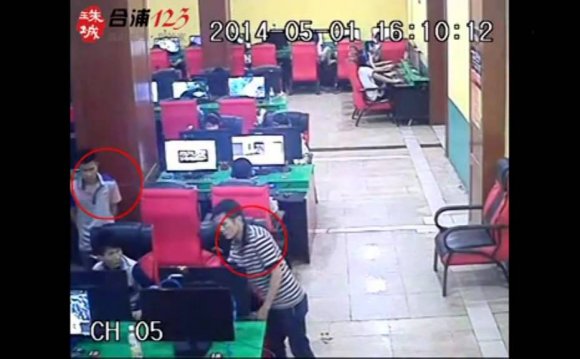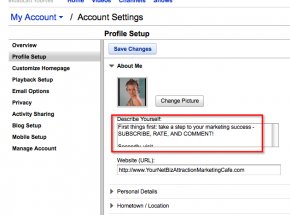 Do you remember the first time you got a computer? Remember how you played with background pictures and screen savers? What about your cell phone ring tone?
Our desire for all things "custom" is reflected in all areas of our lives, no question about that, and I think social media gives us a chance at custom communication/interaction.
When people come to your YouTube channel (or Twitter account, or Facebook page), they want to see YOU and what YOU are about it.
The way your channel LOOKS is their first impression of you and it determines whether they stick around to learn more about you or not. It's an online equivalent of giving someone your business card.
So here are some ultimate YouTube Internet Video Marketing tips on how to improve that first impression:
1. Choosing Your YouTube Account Name.
Remember:
Account Name Username Profile Name Channel Name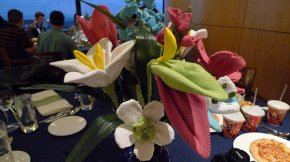 It's all the same thing.
With that in mind, put as much thought into choosing your YouTube profile name as you would when choosing your domain name for a blog or website.
Choosing your name as a profile name is fine, BUT: if you are into fishing, would you rather open a message or read a comment from Fishing4U or JoeScmidt23? Exactly.
Branding issues: NO, you don't want to tie your current company's name into your profile name – what if you switch your company in the future?
YES, you want to brand yourself as an expert in your field, so choosing your own name as your profile name sounds like a good idea in that respect.
BUT, what if you choose a profile name based on your area of expertise, then even if you switch a company or get into a different online business, your expertise can go where you go. Just food for thought.
Using keywords in your username that describe or relate to your niche/area of expertise is going to serve you much better as you further optimize your channel and socialize within and around the YouTube site.
2. YouTube "About Me" Section:
(There used to be many more opportunities for you to market yourself on your channel – like channel description, performer information, and such. As of right now, you are limited to About Me section, so make a good use of it.)
My Account ==> Profile Setup ==> About Me
Treat your channel description as a mini sales letter.
You want to promote the link that monetizes your traffic – lead capture page, blog – whatever your ultimate purpose for your viewers is.
Let your description hook us and leave us hungry for more. Make us click on your link, which by the way you should use several times throughout your description.
Bottom line: Tell us what we'll get (or what MORE we'll get) if we link over. Don't just give away your expertise and information without asking us to do something in return.
YOU MIGHT ALSO LIKE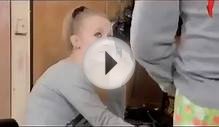 Funny Camera jokes, Internet Cafe 2013 YouTube 2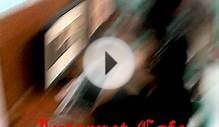 Internet Cafe
Share this Post