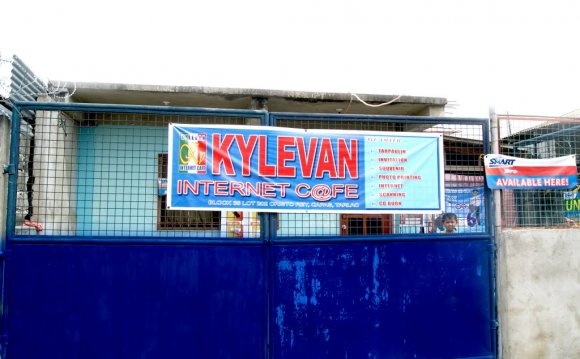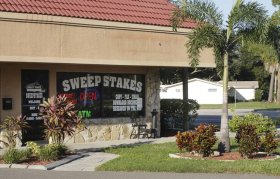 TALLAHASSEE — A South Florida Internet cafe operator, whose clientele is primarily migrant workers seeking computer time, is suing the state, challenging the constitutionality of the Legislature's ban on illegal slot machines.
The lawsuit filed in Miami-Dade Circuit Court on behalf of Incredible Investments, LLC, owned by Consuelo Zapata, alleges that the Legislature effectively applied the ban to all computers when it defined illegal slot machines as any "system or network of devices" that may be used in a game of chance. The state effectively made every smartphone and computer an illegal device, the plaintiff argues.
"They rushed to judgment and they took what they saw as a very specific problem and essentially criminalized everything, " said Justin Kaplan of the Miami law firm of Kluger, Kaplan, Silverman, Katzen & Levine, which is representing Zapata.
The argument, crafted with the help of constitutional law attorney and Harvard professor Alan Dershowitz, is based on the assumption that the definition of illegal slot machines is now so broad that an illegal game could be potentially played on every computer. Under the law, the Legislature's own computers, "the ones they used to draft this legislation, are illegal, '' Kaplan said.
The case asks the court to throw out the law passed "in a frenzy fueled by distorted judgment in the wake of a scandal that included the lieutenant governor's resignation." It argues that the lawsuit unlawfully prohibits, commerce, violates free speech and due process and is overly broad and unworkably vague.
Legislators passed the law after a federal and state investigation into illegal gambling at Internet cafes affiliated with Allied Veterans of the World, a St. Augustine charity organization, led to 57 arrests of people on racketeering and money-laundering charges. Lt. Gov. Jennifer Carroll, who had done consulting work for the veterans group, quickly resigned under pressure.
Since then, an estimated 200 operators of adult arcades, more than 1, 000 Internet cafes and hundreds of Miami's maquinitas have been forced to close down across Florida.
Because the law effectively gives the discretion to the state attorney to decide whom to prosecute under the law, Miami-Dade State Attorney Katherine Fernandez Rundle is the defendant in Zapata's suit. The legal team — including Dershowitz, who lives part time in Miami Beach — would not say who was paying their fees.
Share this Post