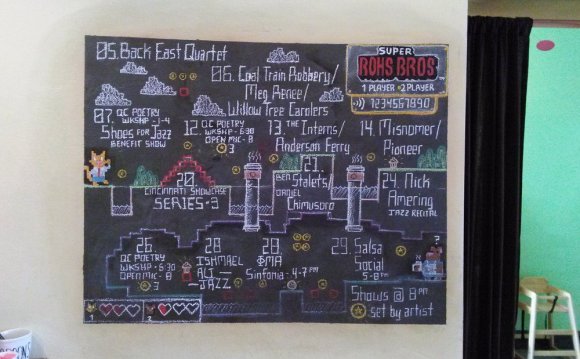 Internet cafe customers play sweepstakes games in September at the Infinity Cafe. Gus Chan, The Plain Dealer
COLUMBUS, Ohio - Ohio lawmakers on Wednesday delivered a fatal blow to Internet cafes.
Moments before lawmakers took the vote, Sen. Bill Seitz delivered what he called the industry's eulogy.
"Today it is my privilege to give the eulogy for the 6, 000 to 8, 000 people that will be put out of work by the adoption of this measure, " said the Cincinnati Republican, who cast a no vote.
"The biggest flaw in this bill is that it takes the approach 'shoot 'em all and let God sort it out, '" Seitz said.
Seitz suggested Internet cafes be regulated instead of wiped out, adding that communities could benefit from cafe revenues. Putting an end to the cafes only serves "the convenience of prosecutors who don't want to go through the trouble of separating the wheat from the chaff, " he said.
The measure passed with a bipartisan vote of 27-6.
Internet cafes operate by selling Internet time or phone cards and in return offer free chances to win cash on computer games that often resemble slot machines. The businesses have survived in a legal gray area.
The 6th District Ohio Court of Appeals ruled that Internet cafes are legal businesses that offer sweepstakes promotions. The 8th District Ohio Court of Appeals contradicted the decision and ruled several cafes were operating as illegal gambling houses.
The 8th District ruling bolstered Attorney General Mike DeWine's crackdown on the cafes.
Sen. Jim Hughes on Wednesday echoed DeWine's fervor, linking Internet cafes to money laundering, fraud, and drug and human trafficking.
"Although these cafes provide a source of income for some... Internet cafes harm more people than do good, " Hughes said.
Joe Rice, a Cleveland-area Internet cafe advocate, said the businesses he's visited in Cuyahoga County are not ripe for crime.
"The clientele I've seen is a bunch of retirees who are enjoying themselves. I don't see [Internet cafes] as anything sinister, " Rice said. "There might be some that are not savory, but if you regulate it, you can screen out the bad apples."
Rice said the caf owners he represents will explore legal options to keep their businesses afloat.
Cuyahoga County Prosecutor Timothy J. McGinty sees the crippling of Internet cafes as a success.
"These 500 illegal, unregulated, corner gambling parlors have been making tens of millions of dollars by swindling their poor, elderly, and vulnerable slot players, " McGinty said in a statement. He credited DeWine and Ohio public safety director Tom Charles who he said "refused to be intimidated by big money or politics. They and their investigators were determined to end the exploitation."
A voter-led initiative to repeal HB 7 could be the Internet cafe industry's last hope.
"Our next step is referendum. That's the only plausible option, " said Michael Nelson, a Cleveland attorney who represents a handful of cafe owners. "We lost this round, but there are other options for us."
Share this Post